Hello!
I wanted to try this installation media updater, I followed the steps described, but during the update process, a window shows up, saying: something went wrong.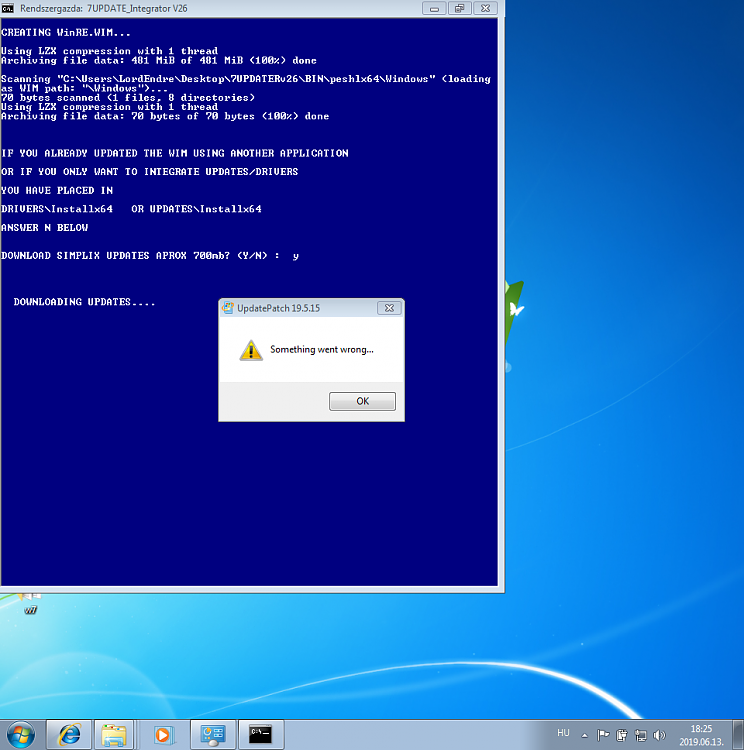 I tried using a win10 and a win7 as the OS doing the update, same result.
Can you please help me what am I doing wrong, since the error message do not hold much information in it.
Edit: Currently i am using virtualbox to run Windows