Macrium Reflect came through when the others couldn't.
Restarted, changed the boot drive to the SSD in the BIOS, everything is all good. And fast. Windows 7 feels like a brand new install now. W7 seemed to just disable defragmenting for the SSD drive (it's not even showing up in Disk Defragmenter) despite showing that it was defragged once last night. I made sure TRIM is enabled, too. I'm not sure if there's anything missing.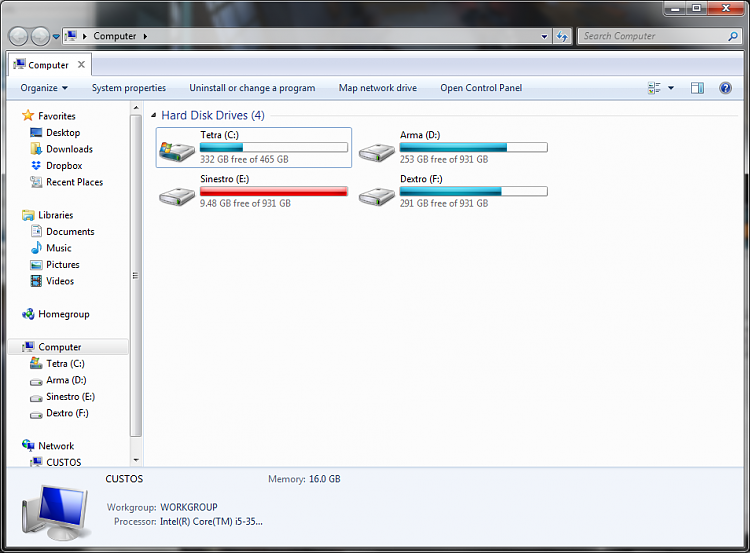 The weird thing about this situation is that the DO-NOT-MOVE folder couldn't be excluded, but Macrium Reflect was still able to clone the drive just fine to the SSD, with space to spare. This leaves a bunch a copies of files, but nothing some time and careful comparisons can't fix.
At least I can use D (the former C) as a backups drive and place to toss stuff into. Still might buy a brand new 1TB HDD when I can.
O&O DiskImage couldn't cut it for whatever reason. I'm still interested in finding out the reason why.
Still, cheers for the help.