There's two 500GB SSDs on sale at Newegg that I'm eyeing right now (
Samsung
|
Crucial
). I did some comparisons at UserBenchmark, and I've narrowed down my choices to those two SSDs, however I'm open to suggestions.
I've given my main 1TB C drive a look with TreeSize and I think 500GB should cover the Windows 7 installation and Program Files, with more than enough clearance for whatever else I wish to put on the SSD.
The problem comes with the drive itself. There's only one partition on my C drive, which altogether contains much more than just Windows 7 and the Program Files folders.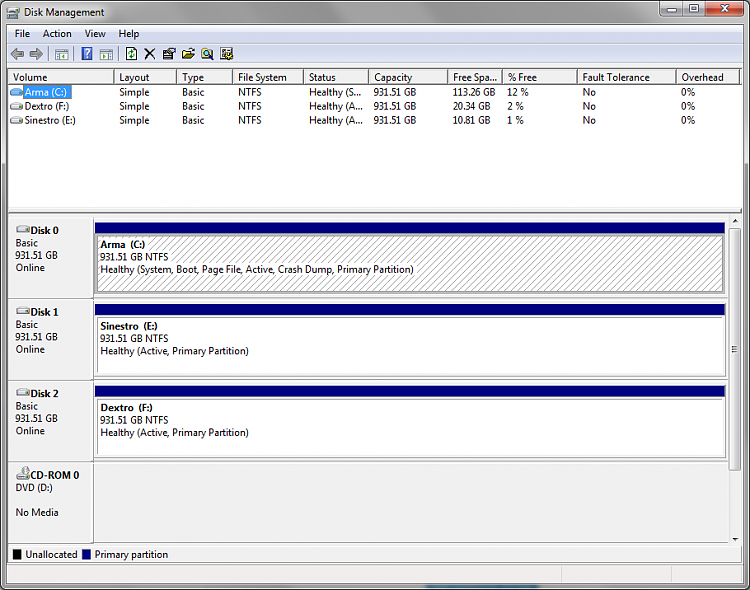 Yes, I know that lack of free space on ALL my drives is universally terrible. I need to get to Spring Cleaning ASAP.
Since my C is just one big partition, I can't actually image my Windows 7 installation onto the 500GB SSD, since that's simply not enough space. Is there a way to move
only
what is necessary for my Windows 7 install to the SSD? I have no experience with making partitions, so I may be overlooking an easier solution. In any case, I want to keep all of my files intact.
I plan on buying either of the two SSDs soon, so I appreciate any help with this.