If you want to extract the iso to usb - you can use rufus, or usb7ice, etc.
Atak's thing is very big and it takes a while to build the media.
You can leave out things you don't need.
1. e.g. It is quicker to update the wim first using something like dism++. Then you can uncheck the updates boxes in the UI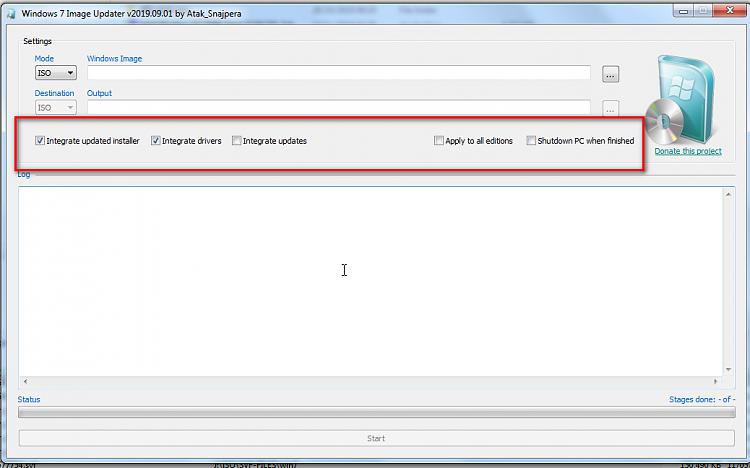 2. You can delete ( or move elsewhere ) any stuff you don't want included in the iso.
For example If you are not going to use it on AMD machine, you could get rid of this :
Remember to comment it out in setupcomplete.cmd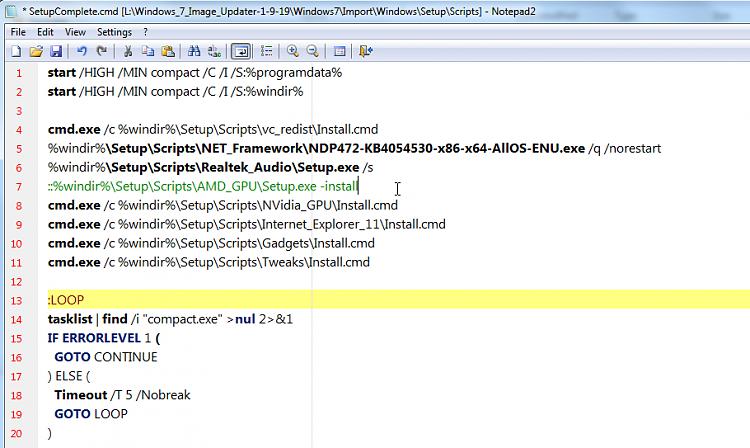 Have a look and see if there is anything else you don't want.