The difference between the official refresh iso files is just one file. It is a file called ei.cfg in the sources folder.
This is en_windows_7_ultimate_with_sp1_x64_dvd_u_677332.iso aka X17-59465.iso
The sources\install.wim contains all 4 x64 images.
Setup.exe offers to install the image that is listed in the little text file sources\ei.cfg. It will also show you the license file that is listed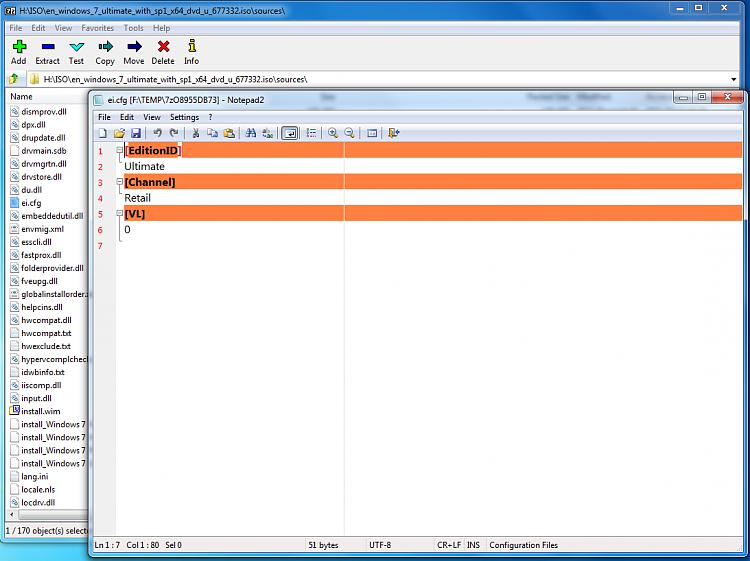 If you want it to offer you all of the images, just delete the ei.cfg text file.
Therefore, if you have
any one
of the official refresh iso files, that is all you need. You can use it to clean install/upgrade install/repair install any edition