Are you saying that it will not shrink the existing partition enough?
After following Jon's steps, try shrinking again.
If it still will not shrink sufficiently, you will need to
download and install Perfect Disk 10 trial version
and do an offline defragging: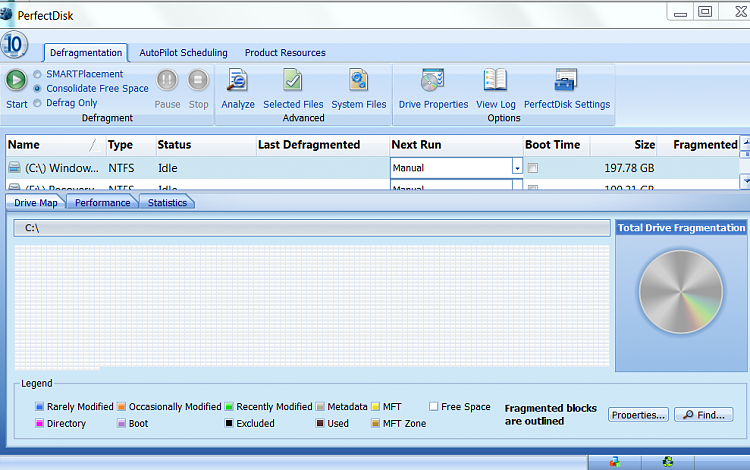 Note the setting to Consolidate free space. After this, it might be necessary to right click on drive and select System files to move system files out of the way. These operations will all run in boot mode.
This has worked about a dozen times for me when system files were in the way of shrinking.