Just a question, I've been trying to install my old copy of Vista Home Premium x64 to test some issues I've been having with my TV being connected to my laptop.
Anyway (this issue is on my laptop, not my desktop.)
And here is what is happening every time i mount the Vista ISO file*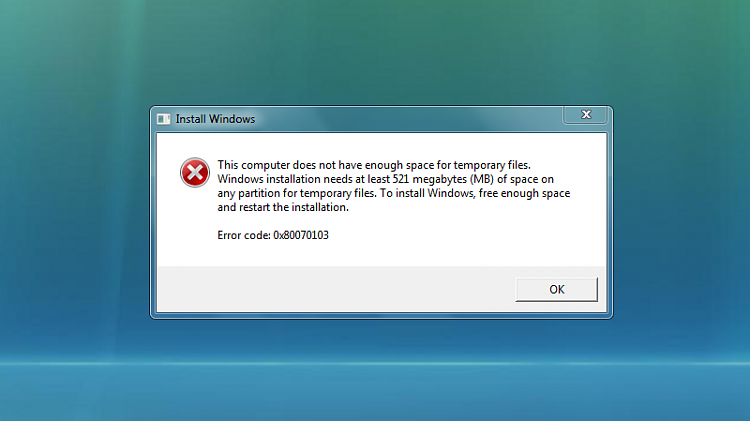 * BTW - I had the Vista ISO saved on my external HD(500 GB) and i mounted the ISO using MagicIso.
And - i have currently have 89.9 GB Free of my 148 GB

I recently formatted - so now its very clean :)