Are you referring to DISK0?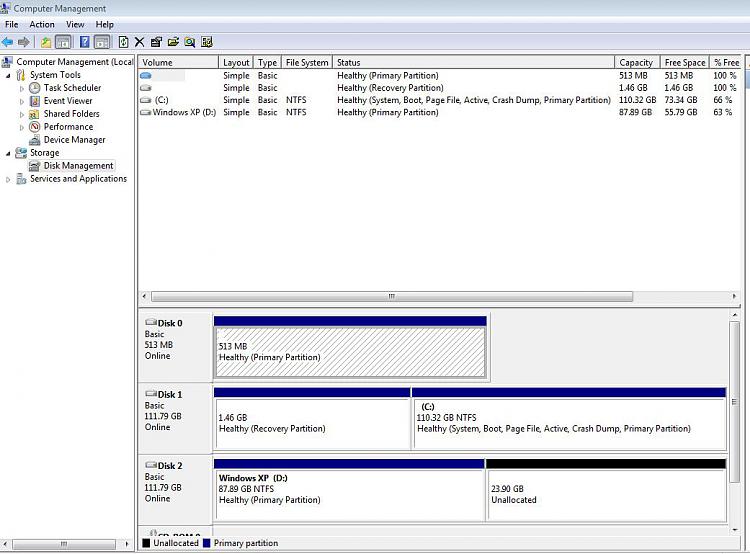 This Turbo Memory controller may point to DISK0 so you
might
want to keep it in place if you want to keep it and believe it's there.
http://pixel01.cps.intel.com/support...s/itm/#anchor5
As long as it doesn't become marked Active, it shouldn't interfere with the operations to recover XP's bootloader using a Repair Install, then replugging Win7 to set up a BIOS-based Dual Boot as given in my last post.