Anytime Upgrade will save money if you dont'' already have the Pro retail version.
If so, try inserting the key into Anytime Upgrade as fishnbanjo suggests.
If not, you can do an in-place Upgrade between versions using the popular workaround used by many beta users to change from the Ultimate RC to any paid version.
You change the two registry keys below exactly as shown to fool the installer into thinking it is doing a same-version
Repair Install
which is always allowed: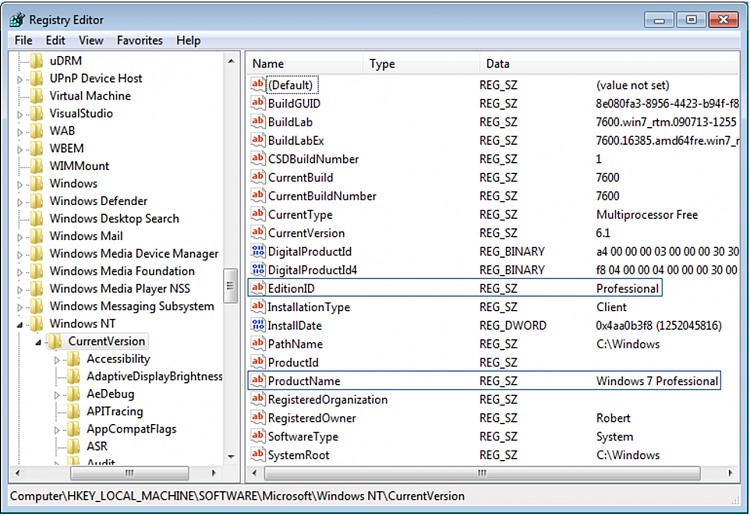 Then run a Repair Install with your Professional DVD from the desktop. Be sure to back up your files and a system image any time you do an install.