Maybe one of these things might help:
Thing 1.)
OneNote 2007 - The HTML Importer
Thing 2.)
Clip to OneNote
extension for FF.
They're not perfect. Here's what it looks like on my PC: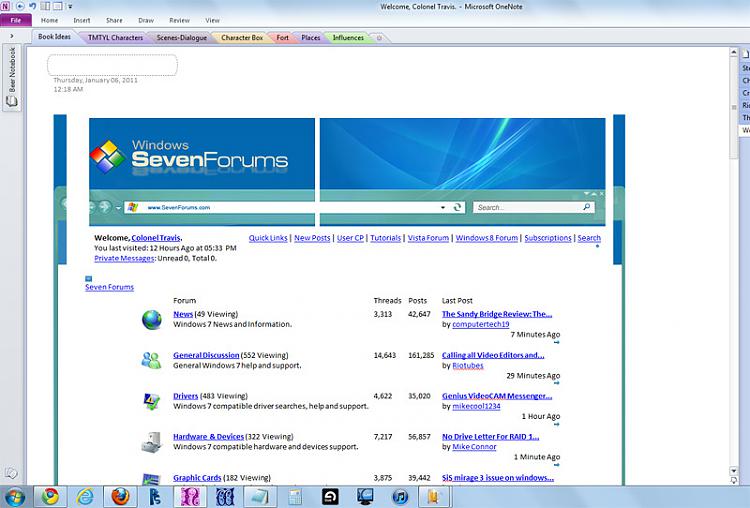 But it's better than the usual
Send To OneNote
and you can edit. I'm using 2010 and the second one works. The first one isn't compatible with 2010 or Windows 7 or maybe x64, I don't know. All I know is I have the trifecta and it doesn't work.
I've used OneNote every working day for several years and the only other way around this problem is to copy and paste, which is more work, plus it isn't really solving the problem. But I actually prefer that way instead of the FF extension because I'm usually dealing with just text and photos. If it's video or audio, I'll download that separately and paste it in my notebook. Every now and then I copy and paste a site logo or graphic or whatnot to my notebook. The rest of the webpage - format, graphics, etc. - is almost always waste of my time. Again, that's just me.
But I agree, the situation can be a total pain. Sign me up on your Redmond geek petition. If that FF extension guy can do what he did, there's gotta be a way MS can improve it and put it in the next version.