Irene's method is the "default" way but may not always work which is why I have been using LibreOffice (OpenOffice) for years - I just find it matches my workflow with less frustration.
Should you want/need to use LibreOffice, it is used much like MS Word. You asked how to open a file in Writer (I assume you mean after installing LibreOffice)...
Click the Windows
Start
icon in the lower left of your task bar to open the Windows menu. The first level menu opens.
Click on
All Programs
and the second level Windows menu opens. Scroll down the program list and click on the
LibreOffice
folder to expand the list. Select (click on)
LibreOffice Writer
.
Note: if the default LibreOffice suite launch menu is open, select the type of file you wish to work with:
Text Document
Spreadsheet
Presentation
Drawing
Database
Formula
Templates
Open... (opens a generic navigation window to select a file)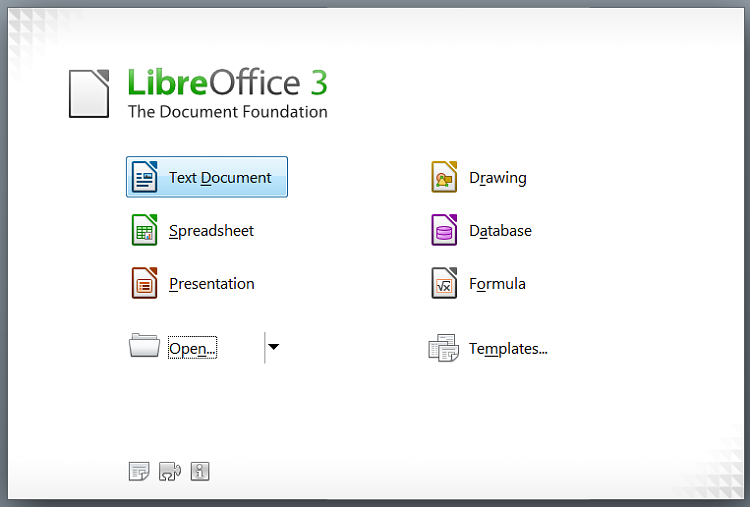 LibreOffice Writer
opens to a blank page.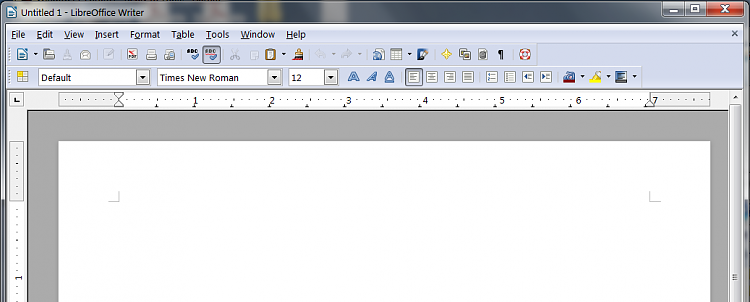 On the menu bar, click on
File
then click on
Open...
Navigate to the desired file. Select the file and click the
Open
button.
Your file will open in
Writer
(if it is not too badly corrupt).

Fix any problem areas such as the Word TOC, page numbering, etc.
Once corrected, you can save the file in Word DOCX format from LibreOffice.
On the menu bar click
File
then
Save As...
At the far right of the
Save as type
box, click the down arrow - the type drop list opens.
Scroll down and select (click on)
Microsoft Word 2007/2010 XML (.docx) (*.docx)
.
The file name and type will populate the File name text box (you can change the name if you wish).
Click the
Save
button.
Done!
Regards,
GEWB