It sounds like that paticular file extension, is set to open in windows media player by default. We can change this by forcing it to open wth Excel
Find the Excel file - Right click on it: Select Open with: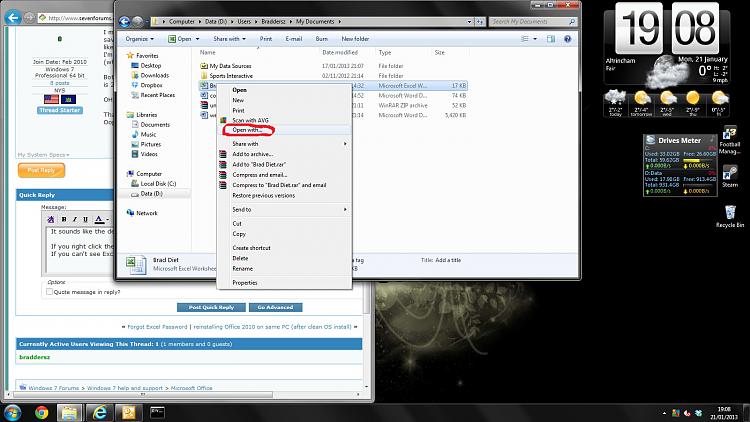 If you see Excel as an option, in the main Programs list, Then highlight it - Then press ok.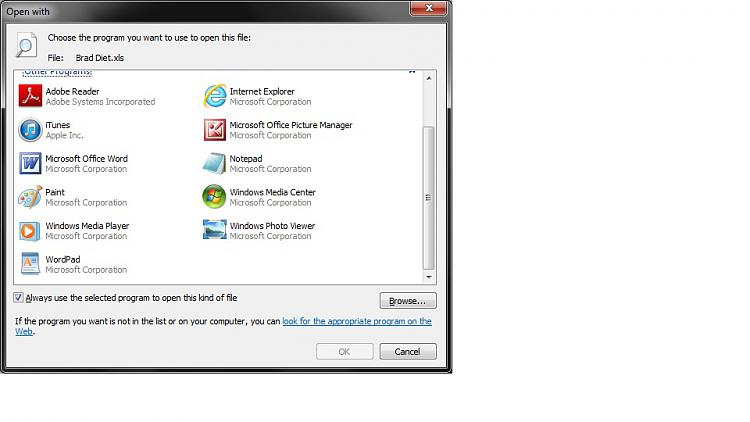 If you do not see it in the list, Click Browse: You will need to browse your programs directory to point it to Excel.
It should look somthing like this