This is indeed a strange 1...
I have recently ripped my entire Bonkers collection to MP3 (yeah I know but I like them

). Only issue is that the first album is catalogued correctly from data taken from the 'Find album online' selection. Now, when I try to do the 3rd album I go to the online finder and it finds 100% of the correct data and saves it...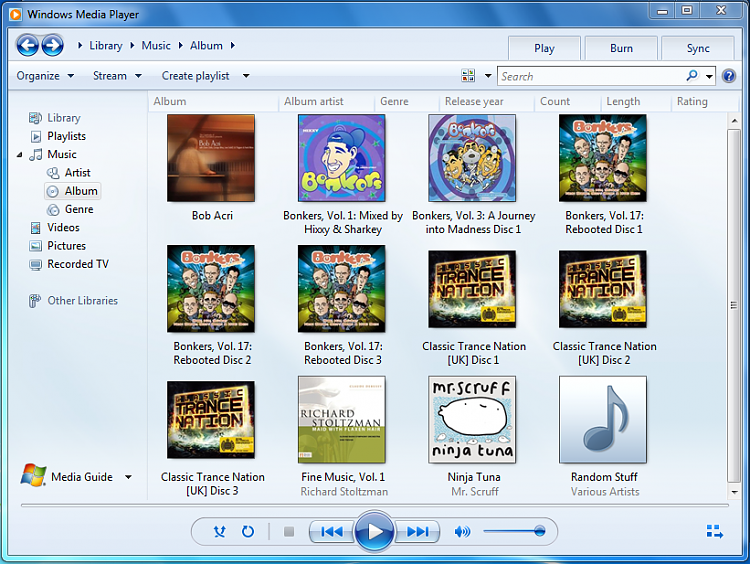 Seconds later, it reverts back to it original state (appart from 1 track) even if I 'Apply Media information changes' before this time...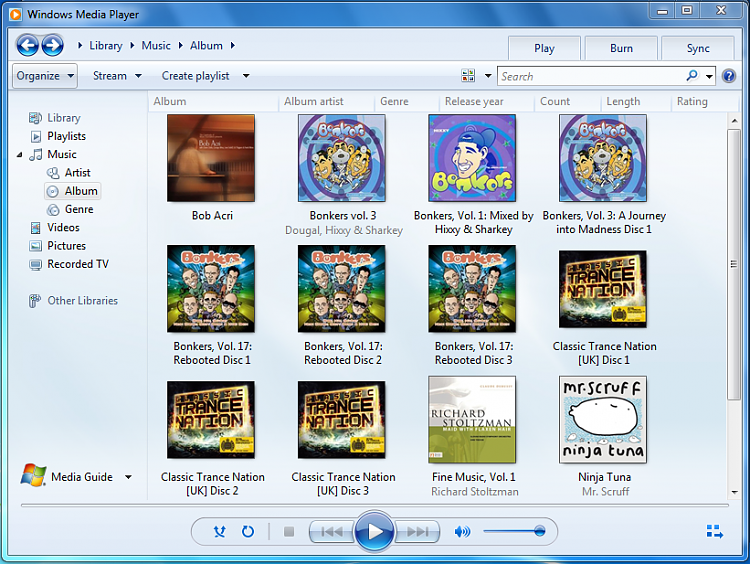 All of the files are 'Owned' by me and none are read only. Any ideas why this would happen?

Note
The album in question is Bonkers, Vol. 3: A Journey into Madness Disc 1