Try Freemake Video Converter.
It may not take the ISO, but you can mount it on a virtual drive and it should take it. Convert DVD to DVD
. Choose destination as ISO. You must get a DVD ISO with Stereo sound if what the screenshot tells is true. Hmmmm.... You may not have much control on various parameters (except the ones in blue). It is all simple click, click,click. ( I only explored the possibility and did not run the trial )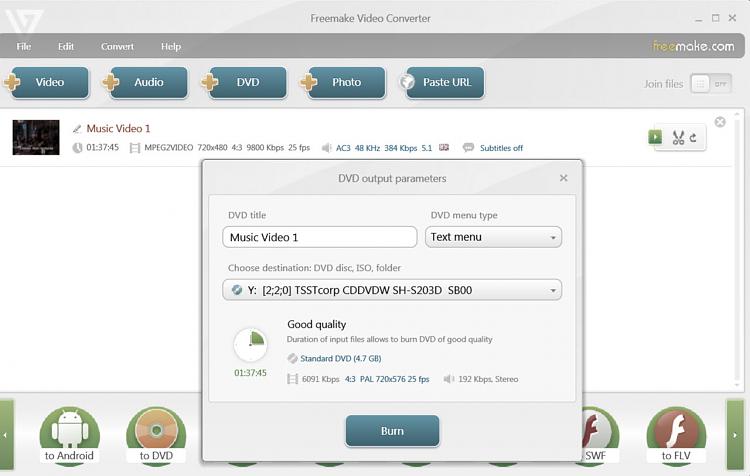 There may be other Video Converters which may do the same with better control on various parameters. You may have to check and try. Try XMedia Recode.