Which one is the best Media Player
You might be asking yourself this, we'll im here today to tell you of the Top 3 you should definitely have a look at.
#1 - VLC Media Player
This Media Player is most likely one, if no
the
, best media player ever created.
It can play almost any media format right now and is both lightweight and portable.
With no things like no need for extra codecs, VLC can do many things.
It can be used as a streaming media server or for playing DVD's and even as an audio decoder.
#2 - Media Juke Box
Even though MJB is not the smallest amongst media players its certainly one of the most feature-filled.
There's very little that this media player can not do.
It's an all-in-one media player, music collection organizer, iPod connector and music store with extreme tagging techniques.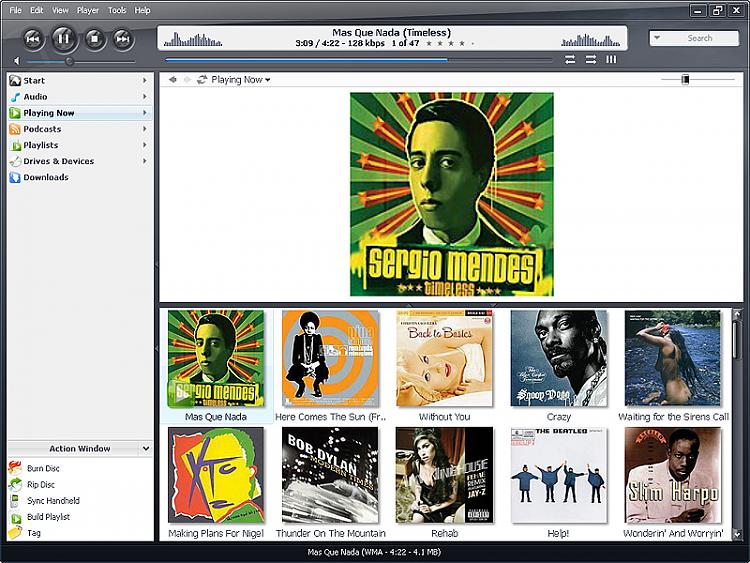 #3 - Winamp
Alot of people has used Winamp atleast once before in their lives, and with all right. It is a fully fledged media player which has plugins, support for your own internet radio, flash support, ability to sync with your iPod aswell as many other cool features.
Winamp comes in a free version and a pro version. The pro version is like a premium version, which costs money.
That's all i had to offer in this thread.
Over and Out, P1raten.