If you come up with no better solutions.
You can do a System Restore.
Before they disappeared but well after you had things where you had things perfected.
Maybe yesterday or day before or the latest point available.
System Restore
If you do this put a check mark in the "Show more restore point" box. Gives you more selections if needed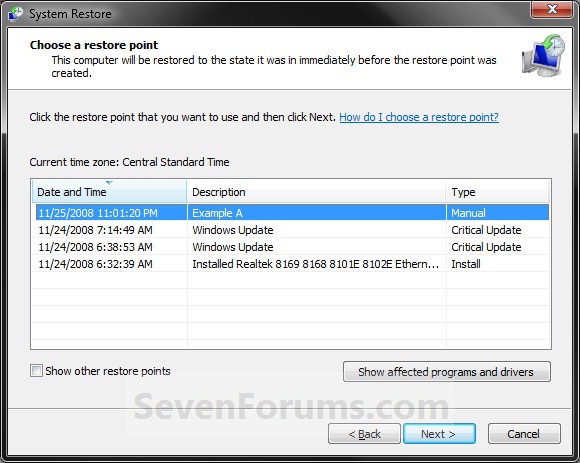 On the other hand someone may have an easier way to directly fix things. So wait and see what other responses you may get.
Consider this if no other options avail themselves because if it happens again knowing how to fix the problem directly would be better.
Hopefully someone will have a more direct cure to your ailment.
I'll also post for more help might get you a solution sooner.
Mike