The problem is not with VLC.

The problem is that nothing else plays these Microsoft .wmv files. And Mediainfo does not display any data about them other than the size.

You mentioned "how to burn a dvd" should be 150 kb. But Mediainfo states only 150 bytes, not 150 kb.

I do not have a problem opening .wmv files from other source. What is Microsoft doing that nobody is doing?
Sorry, that was a mistake, it is 150 bytes.
Also and I cannot play this file with WMP: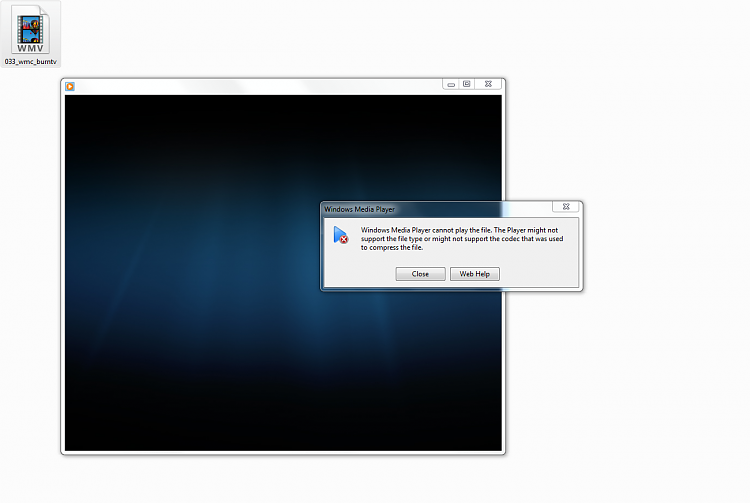 But, using VLC it will play, and here is why: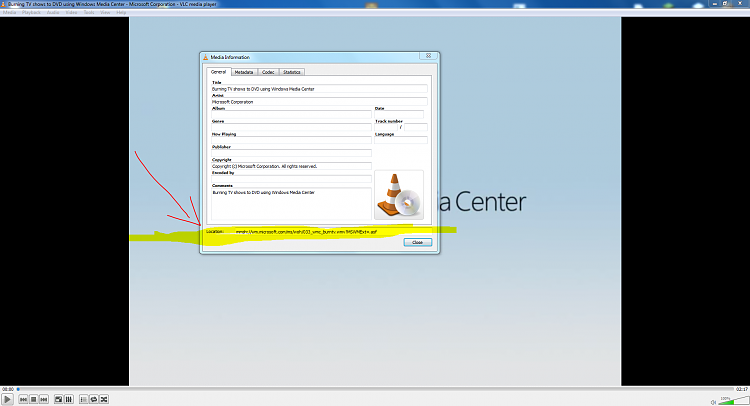 The file basically is located on Microsoft servers. The file does not contain any audio/video data at all, it only contains a url that redirects your media player to the actual location of the file on the internet.
You can try it yourself:
go to:
Demo: Burning TV shows to DVD using Windows Media Center
Right click 'Watch the demo' and select save link as... and save it to your desktop.
Next use VLC to open the file (Media--> Open File)
Once the file starts playing, pause the video
Then click Tools--> Media information
At the bottom of the dialog box you will see the Location as "mmsh://wm.microsoft.com/ms/woh/033_wmc_burntv.wmv?MSWMExt=.asf"
Hope this answers your question.