I don't know what you mean. I took an image and cut it and cropped it. While increasing a picture's size might make it look pixelated with
paint
, it is possible. I do not know the kind of software that would best be suited for you, but photoshop is a very good one people love that should have whatever you need, but it can be expensive. Perhaps someone can suggest such a program for you with more knowledge of images than I have.
With paint, I can take an image and cut out a part as in here: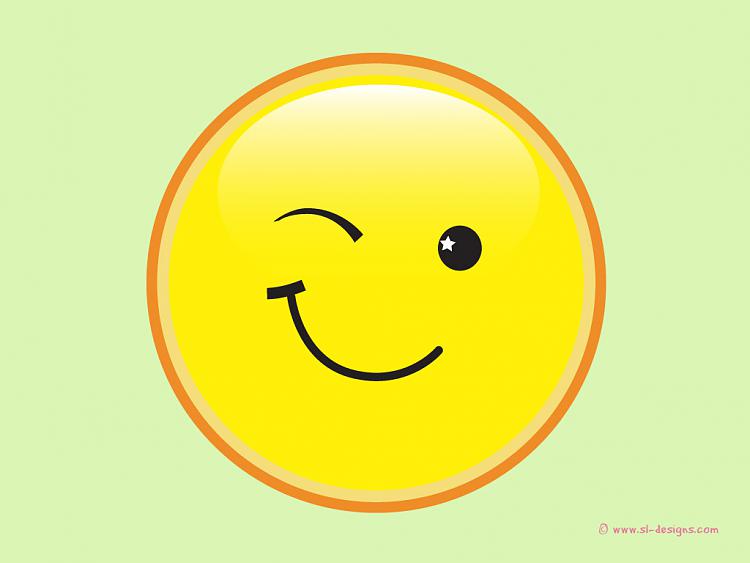 I can also make the part of the face larger by selecting
resize
: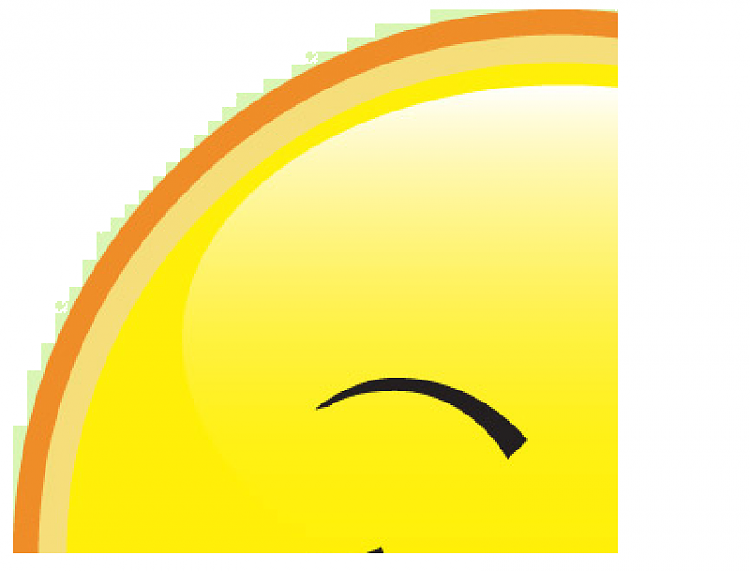 *Click on the images for their actual size!