Hi FliGi7, try this:
1. Open WMP12 and then go to Now playing.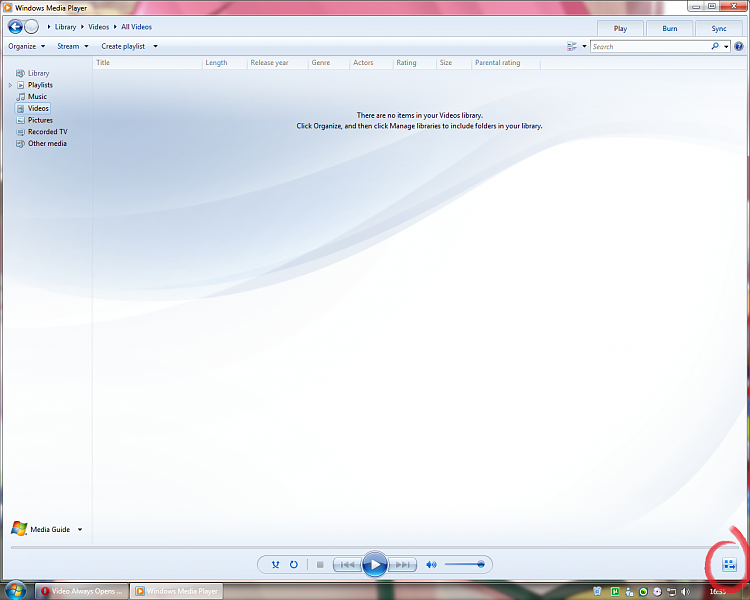 2. Press Alt to bring the menu and select View>Video Size>
3. Now uncheck the "Fit player to video" option.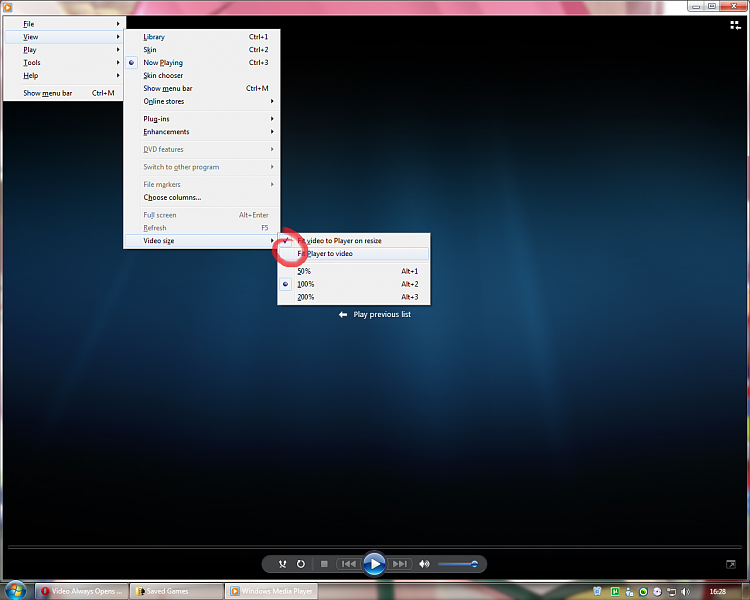 4. Now resize the window to your preference.
Optional: if you use the "show window stacked" option from the taskbar right click, make sure to touch the 4 borders of the window so they stay in that place after close "only happens in WMP12 a bug i think".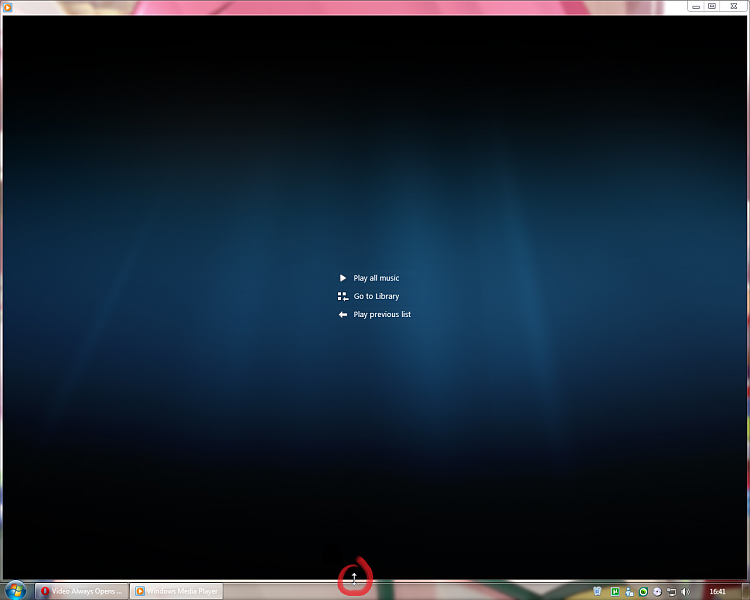 5. Now close WMP12 and try to open a video, it should now be remain resized.
Hope this solves your problem.