Screenshot for what I'm talking about...

This is after clicking on the first mpg on the left. This is the default size it opens as and enlarging the window makes it unwatchable. I know it's not exactly an HD video but I'm certain its default size opens larger on other people's computers.
I downloaded a couple of videos from the site in your screenshot. The native resolution for these videos seems to be 320 * 200, so it is quite natural they look small.
Screenshot from my 22" display showing the same video than your screenshot: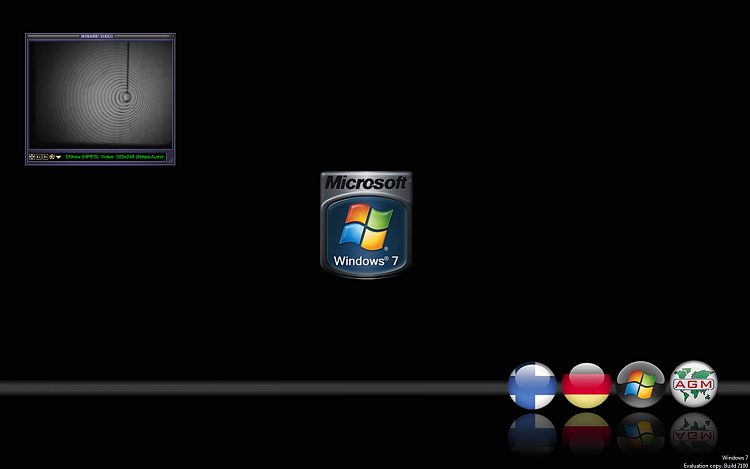 Everything seems to OK, video is showing just as it should.
Kari