Just started getting a really frustrating issue with Windows Media Player (x32 and x64 versions) on Windows 7 Ultimate x64. Had same system setup/ installation for years, no new software etc.
The skip forward and backwards buttons are greyed out, and cannot be used, additionally if you play a song by double clicking it in the library, when it finishes, WMP does not the proceed to the next track, it just stops.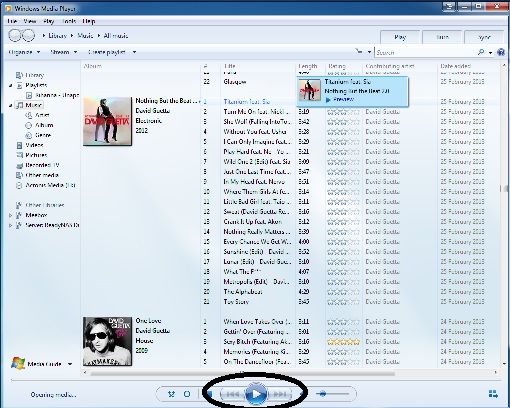 This originally started after installing IE10, which I uninstalled, to no avail. Now done 2 reformat/ reinstalls. Everything works OK for a little while, then all of a sudden the buttons stop working again. Only reverting to a backup reinstates them (even though nothing has been installed since the backup) and then everything works for a few days and then all of sudden it stops.
If anyone could shed any light on this I would be most greatfull.