Hey guys, Mediaplayer is being a dick again.
This time it is taking the music i have sorted into folders by Artist and inside the Artist folder contains Albums and then inside Albums is the Album music for that album.
Now Mediaplayer has gone back to copying the music from the "albums" (Whichever album it may be) and making copies in the Music folder (The default Music folder) but i didn't ask it to.
I can't remove those copies because when i do it erases the music from both the Music directory it copies it to AND the album folder. (Even if i move the album folder to a new part of the system it will still erase it).
How do i stop this? I don't want this as i have a LOT of music and want to keep it organized my way. Not windows's way.
This is what it is doing: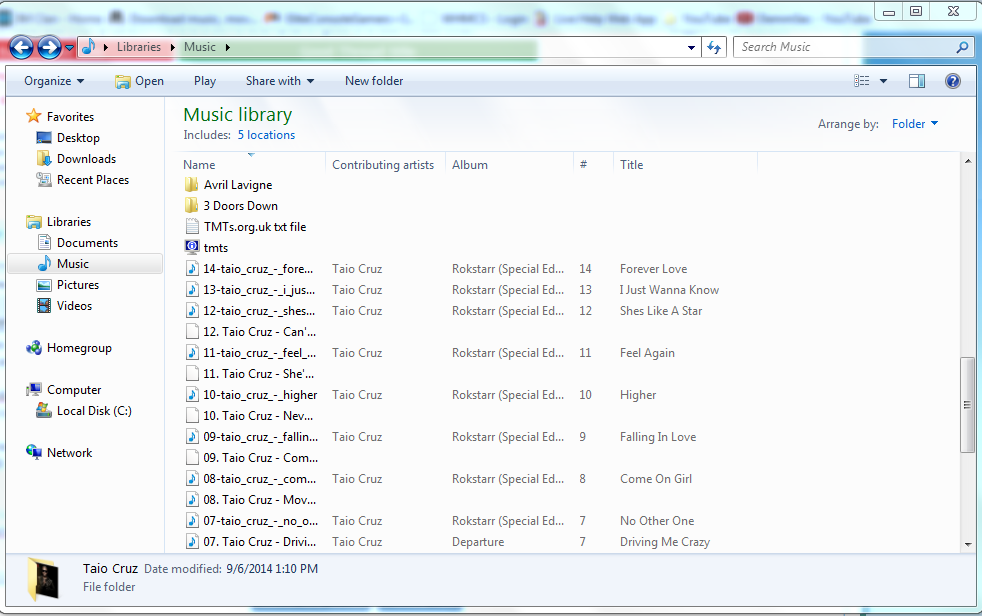 This is how it should be: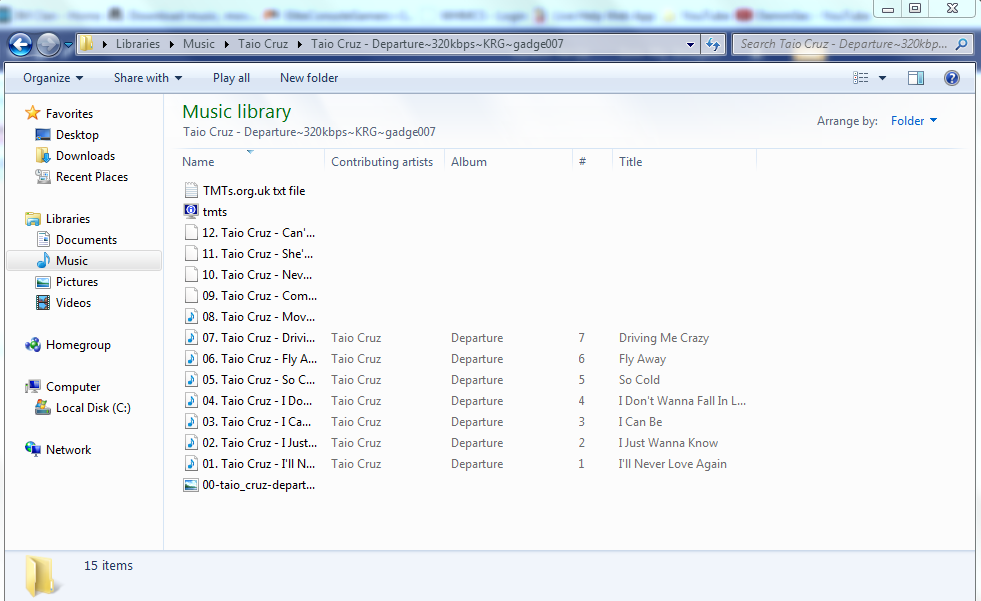 Thanks guys
Your help is greatly appreciated