You will need to get into your Network and Sharing Center. You can do this either by
Right-click your Network icon and go to Properties or,
Go to Control Panel, double-click Network and Sharing Center
Once you are in there you need to click on Change Adapter Settings which is on the left of the screen: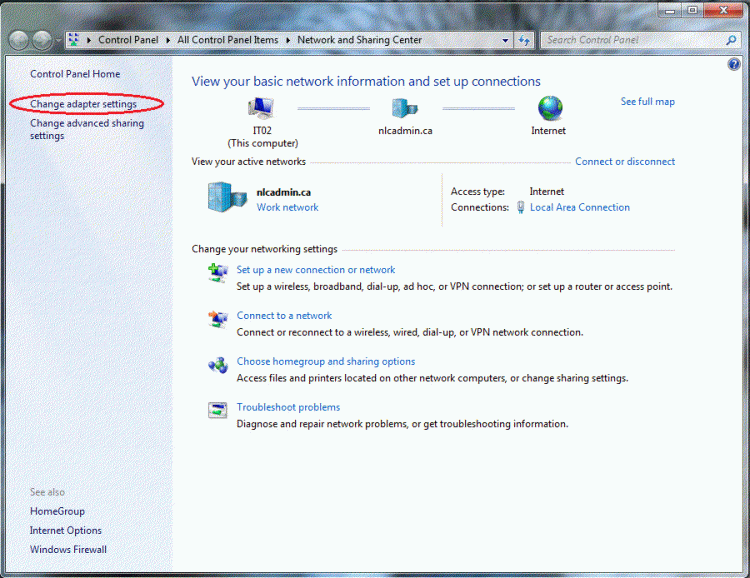 This will open a window that will display your current network connections.
Right-click on the network adapter that you are using (I believe you mentioned that it is wired so don't change the wireless one) and go to Properties.
This will open the following window:
You only want to turn off the QoS and the Link-Layer Topology technologies. Do not turn off anything else in here. You turn off a service by removing the checkmark.
I'm not sure if this will work for you but I have used it to fix slow browsers at work. If your network doesn't support these new technologies then they are just slowing down your browser in the background. Try this and let me know how it works.