No problem :)
Click the Start Orb type
device manager
in the search box.
And look for anything that's showing as expanded & with a Yellow exclemation mark.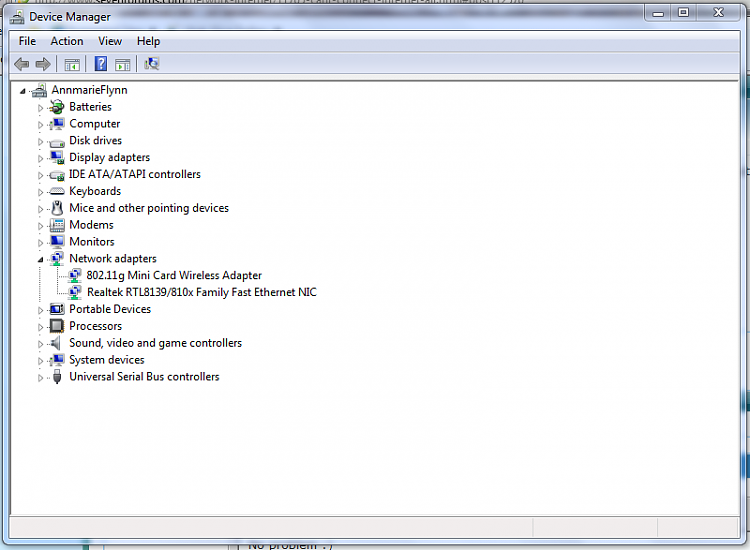 Example
of expanded device
You can choose to
Uninstall
the device by right-clicking the offending device.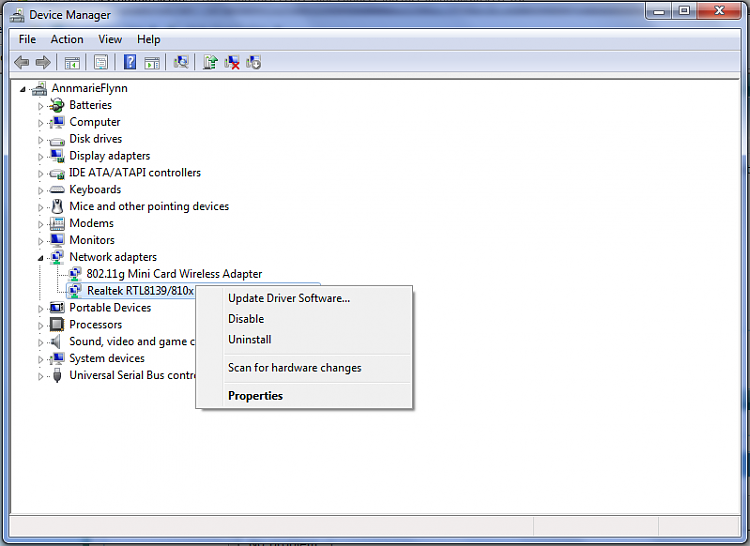 This will completely uninstall the device. You can now click the 'Search' icon for hardware changes.
If you have any installation disks for your motherboard then they would come in handy. You can, if you wish, install the modem device driver with compatability for XP/Vista depending on your previous OS.