Alright, I have a question.
We have Internet through a ''cable-router'', its displayed in the image below.
It is connected with this cable to the PC.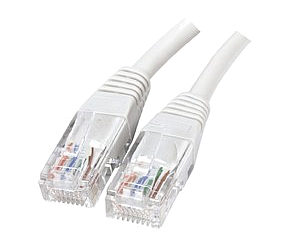 Now I wanted to know, what do I have to do to make this Internet Wireless?
My parents have 1 PC, that doesn't have built-in wireless/wifi whatever it is, and my notebook does have it.
Now what do I need to do to make this Internet wireless, but still let the PC be connected with a cable?