So I have an HP laptop and I'm trying to connect to a Brother wireless printer that I got for Christmas. The printer is fine, it's connected and full of ink etc. My laptop had automatically connected to it but it wasn't working and an error said something like "error connecting over network". So I then proceeded to try and delete it and reconnect, but now it isn't appearing when I try and connect to a device. I'm sat literally next to it. I'm not good with computers etc.
On the Conrol Panel it says I don't have network access: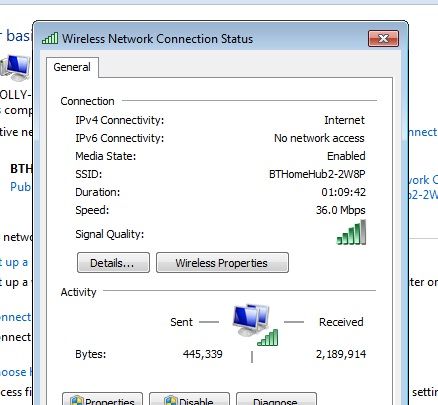 So I'm not sure what to do because I just want to connect to my printer. Can someone help?
Also, like I said, I'm not good with computers so please word simply.