I don't think this would be a router problem, since other users on the LAN can communicate fine,
I would suggest disabling AVG temporary then re-test, If not, Be sure to check your settings in Network And Sharing Centre. Make sure "Network Discovery" is turned on, on both the computers on the LAN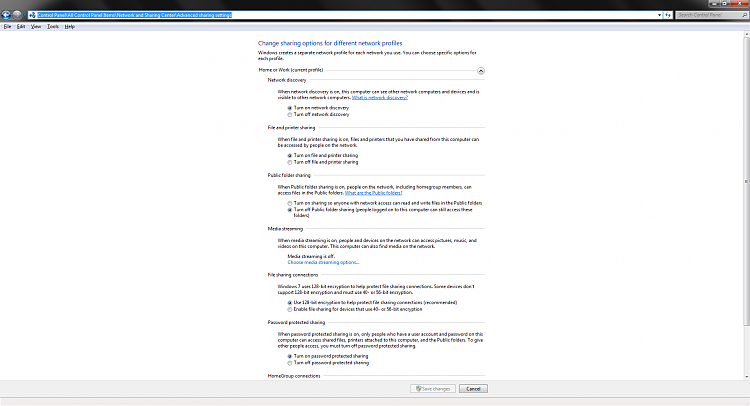 Also check the computers settings that your trying to connect to, It could be there computer blocking you.
I wouldnt recommend reseting your router, I don't think the Router is the issue.