Is the letter being used by another device? This shouldn't happen if the drive was mapped however can happen if it got disconnected/removed from Windows Explorer.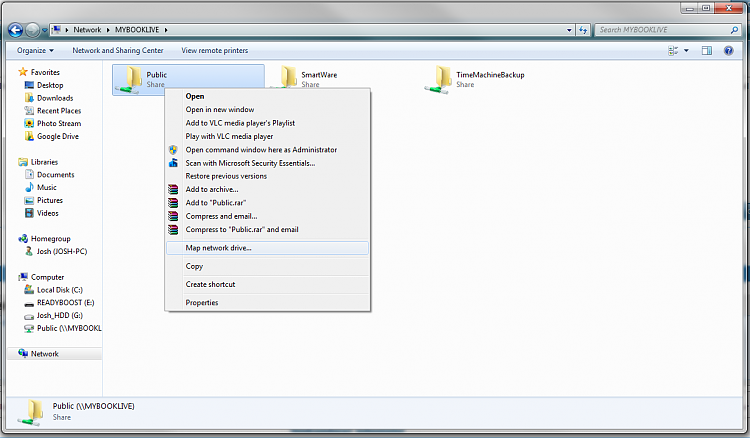 You should be able to map the share to the letter you want by navigating to the share and then right clicking it.
Before doing so, ensure that the drive letter you wish to use is not listed in 'My Computer'
If an old mapped drive is using the drive letter you wish to use then right click it and then click on 'Disconnect'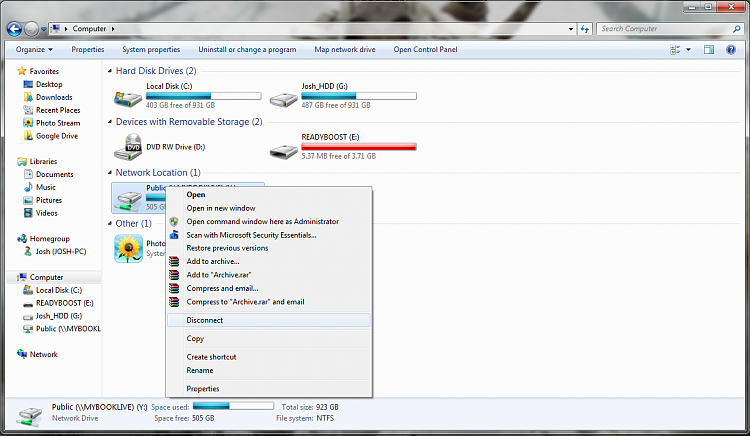 If you can, provide any screenshots necessary as it can help us in providing the most relevant help

Josh!