Are you referring to the network tab in Windows Explorer or the attached devices on your router page?
Computers will only appear in the network tab if they are belong in the same workgroup or domain as the host machine. For example, I cannot see SERVER-1 on my network in the computer tab because it is on a separate domain than me however I am still able to ping it.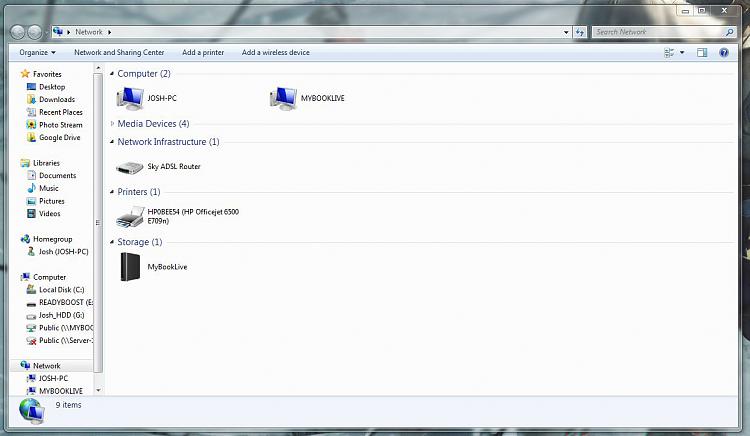 When I use a machine that is connected to the same domain as SERVER-1 I can then see it in the network tab of Windows explorer.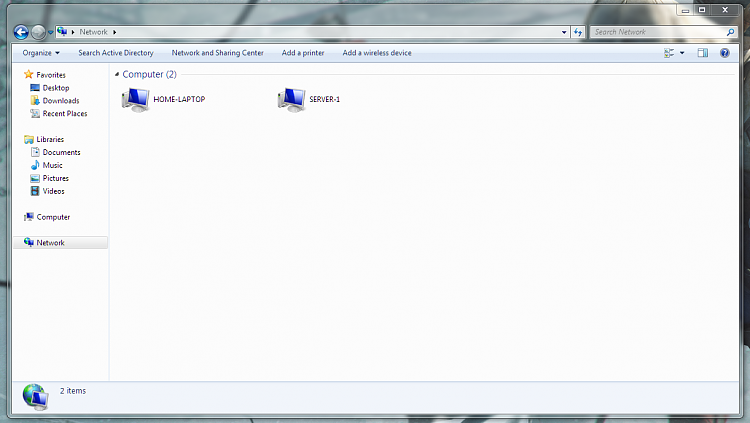 Unless linux has an option to specify a workgroup I doubt you will be able to see it in the network tab. That being said if you try to access it by it's hostname then you will find that you can still access it even though it isn't visible. For example I can still access SERVER-1's shares even though it wasn't visible: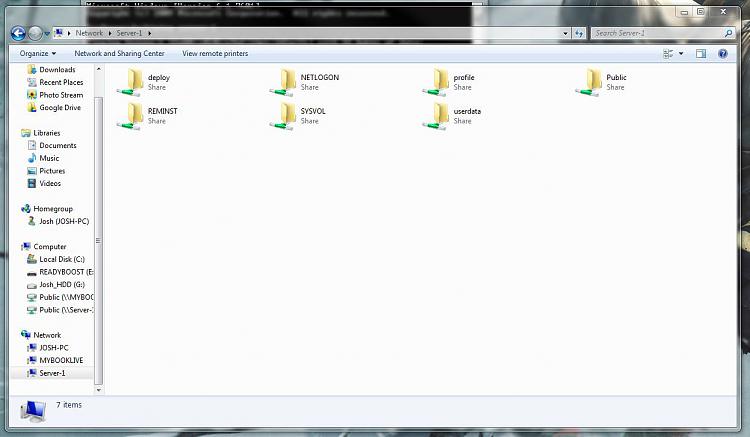 Hope This Helps,
Josh :)