last day I resize the c: partition(boot partition). today I try to connect wifi network but my laptop not show my wifi network(via windows phone network sharing). I shows all my problem in above picture.
I search in internet and find one solution that is "only chance to upgrade os to solve" please visit link -
I receive Error code: 0x80070490 whenever I try to use the - Microsoft Community
what I do?
1. I not have any upgrade os dvd so l planned to download Windows Embedded 8.1 Industry Pro in
https://www.dreamspark.com/Product/P...x?productid=82
and burn in DVD. My question is that DVD helps to upgrade my Windows7 home basic to Windows Embedded 8.1? If yes, how to upgrade?
2. If that DVD not helps to upgrade my os, I planned to dual boot (win7 and embedded win8). my question is after dual boot In windows 8 I able to connect Wi-Fi?
3. say your solution for my problem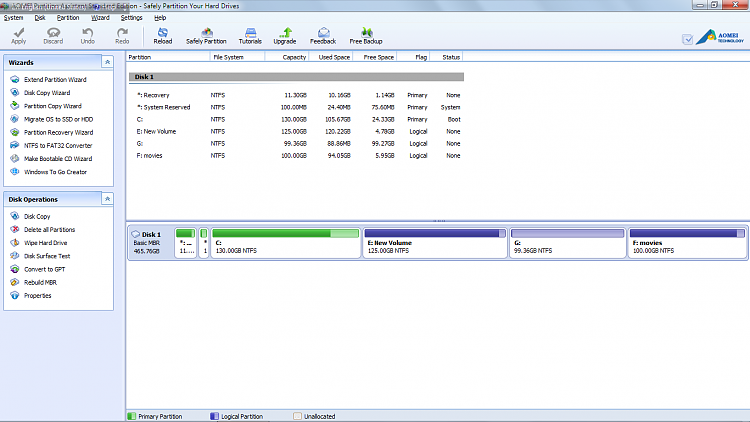 4. I try sfc /scannow. I get following result. what I do next?