I carried out the operations and everything works perfectly now! My network connections are in the folder, everything that was wrong is fixed!
Heres the screenshots of the sfc scan: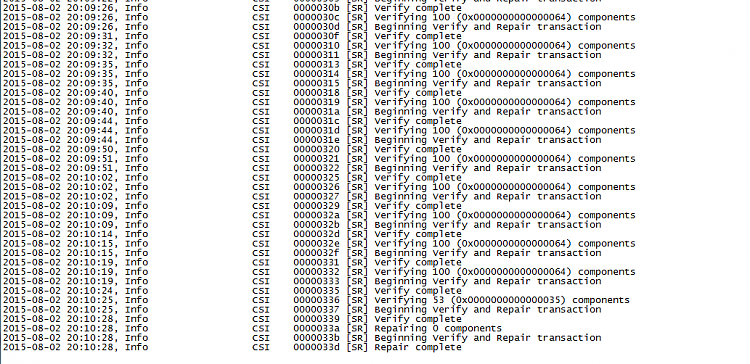 Im pretty sure my problem is solved. Thank you so much Noel for your help, you are a GOD!
And thanks to GokAy as well for the initial help.
What do you think caused the problem in the first place, if you have time to answer?