Hi All
I have 4 PCs on a home network. All are connected by ethernet cable (2 via TP Link round the electrical main) and all run either Windows 7 Home Premium or Windows 7 Ultimate.
The main PC, connected to the ZTE modem is running Home Premium.
All 4 PCs use ESET Nod 32.
From the main PC I can see and access all the other 3 PCs, but none of the other PCs can access mine!
Originally it kept coming up with a message saying I may not be authorised to access the PC and to contact the system admin, but now the other PCs cannot even see the main one.
All 4 have access to the internet without any problems. Only the main PC can access the shared printers. The other PCs cannot see them.
I have been researching this on the internet for weeks and have got nowhere. Other threads with a similar problem seem to relate to different editions of Windows.
I have checked all the network adaptors, the firewalls and everything else that I can think of, but still no luck.
It was all working properly but suddenly the problems started. System restore wouldn't cure it either.
Does anyone have any ideas as this is driving me nuts!
Thanks in advance for any help.
Main PC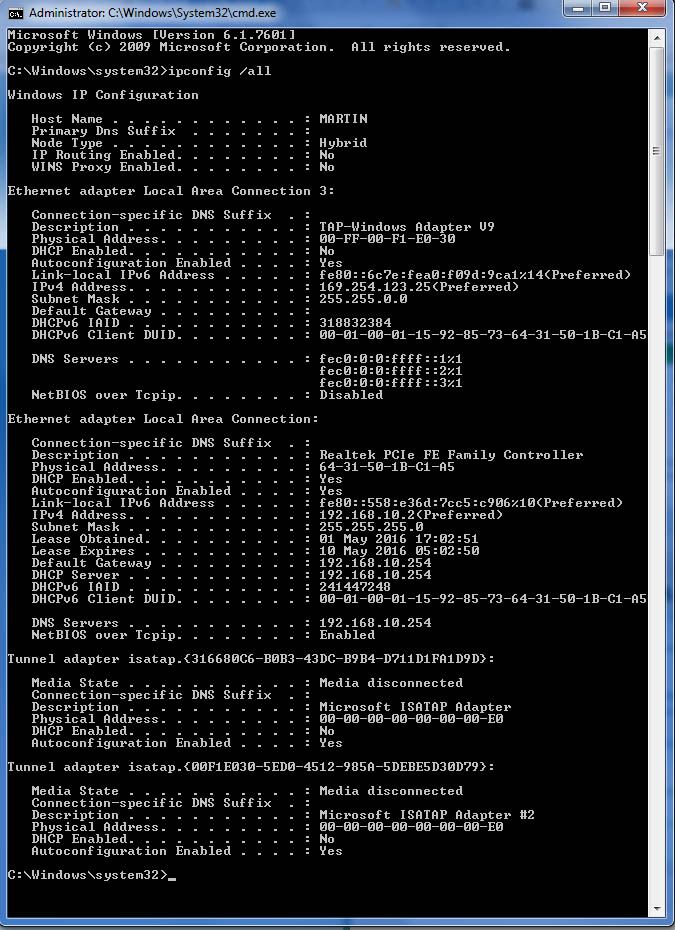 PC2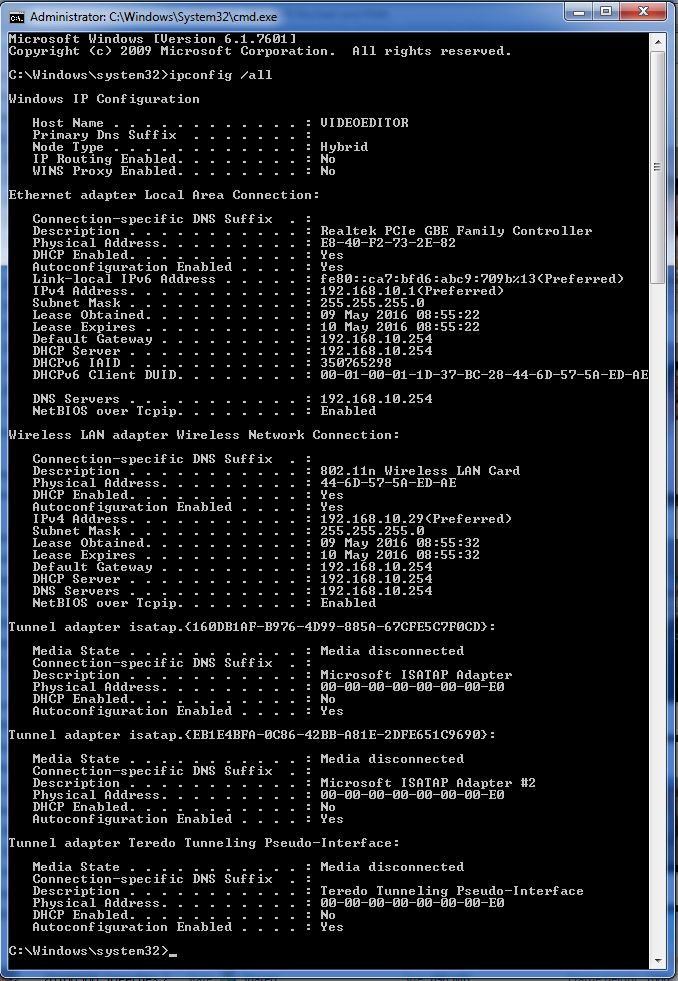 PC3
PC4