I do not know what is happening, but suddenly now there is very few pictures and links at MSN.com webpages.
So far, The problem is not replicated at other websites, only at MSN, each visit.
For example on Health and Fitness Page there are content pictures missing: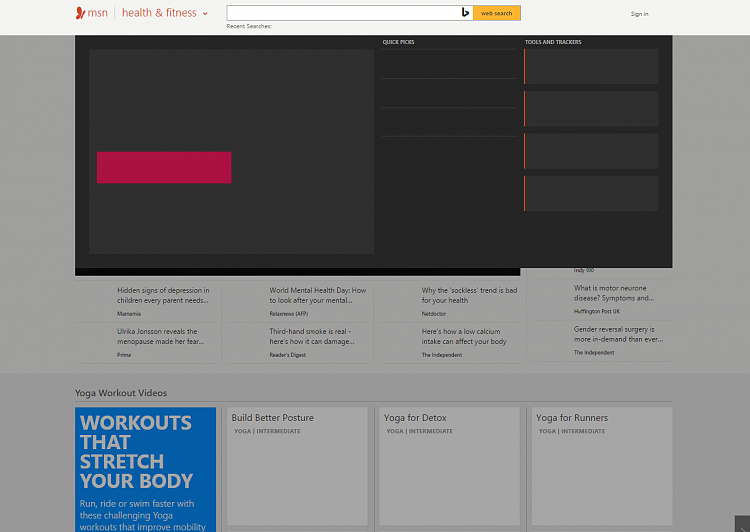 And on the Home Page there is both content links and pictures missing: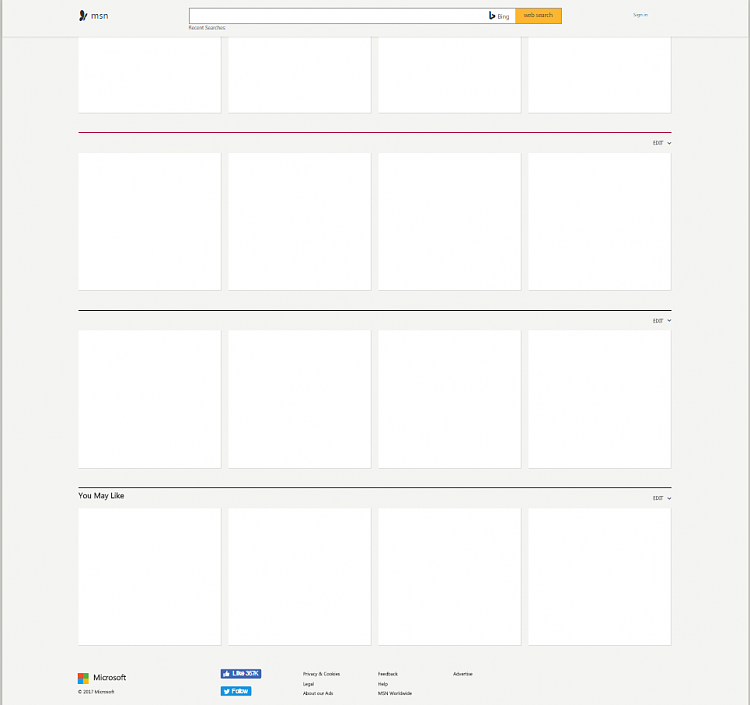 I have tried resetting the Flash32 player, only that has made no difference.
So, how would I diagnose such a problem with web pages not loading correctly?