According to the manual for one of the versions of the WRT54G, this router is compatible with WPA2-Personal (sometimes referred to as PSK or Shared Key).
You will need to log in to your router, select WPA2-PSK, create a new key from between 8 and 63 characters. Then go to each of your computers, make sure they are each included in the "Workgroup", select WPA2-Personal, and enter the new KEY.
You will not need any of the new Windows 7 "HomeGroup" features, so you can remove any HomeGroup created by Windows 7.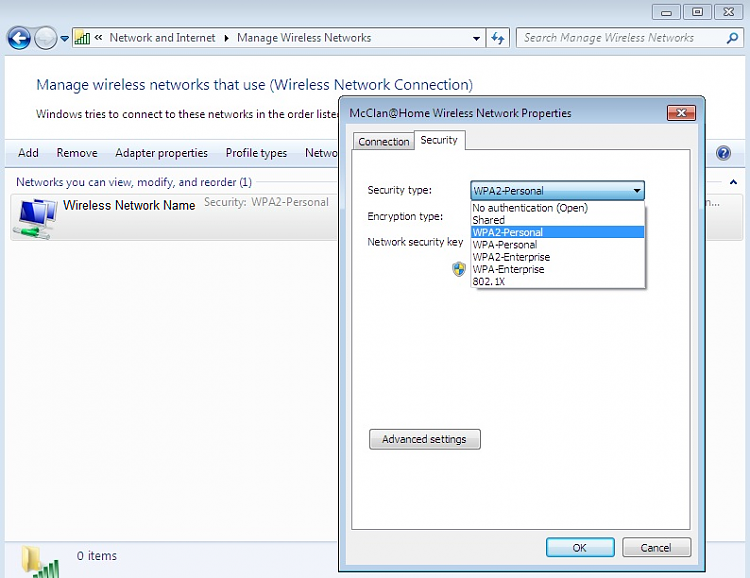 Cheers!
Robert