Hi, ever since I have setup a wifi router, the connection sometimes becomes intermittent. It happens only sometimes but its very frustrating.
The only way I could fix it is by restarting the computer or by disconnecting and reconnecting.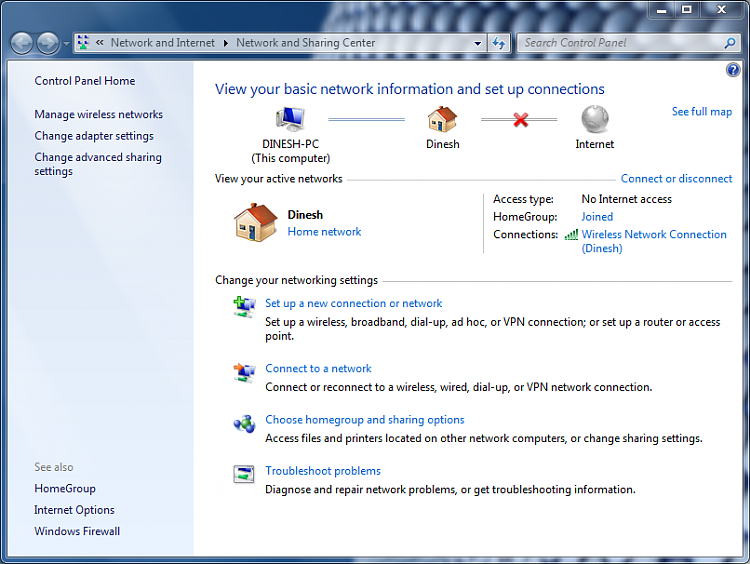 How do I fix this annoyance?
Dinesh.
P.S.: My internet works fine when I connect the LAN cable directly into the PC. So I know its not my ISP, its something to do with my router, I think.