Hi, bsquire.
Go
here
and you will see this page: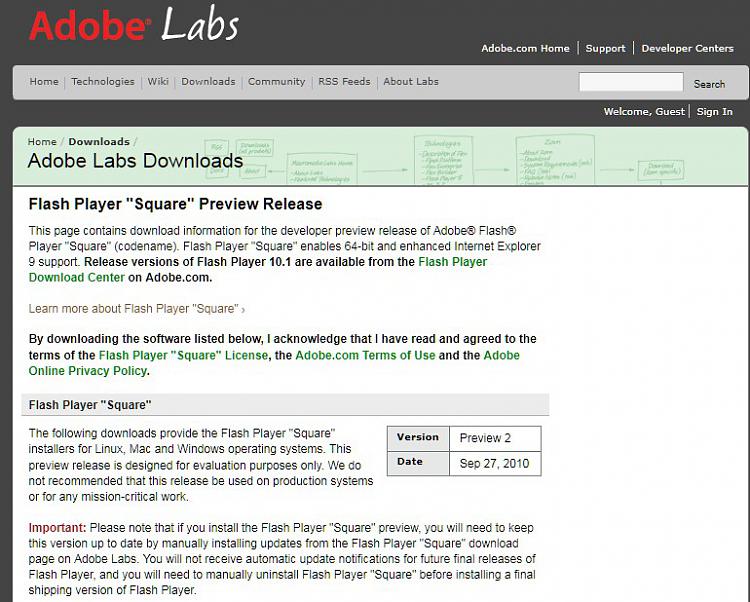 Scroll down to this section:
Download the two files I have indicated with a red rectangle. Close your browser(s) and run each file. At this time there is no need to uninstall Preview 1 in order to install Preview 2, but
Adobe recommends that you do so
(I didn't and I have had no issues):
Keep in mind that when the final version is released it will be imperative that the Preview version is uninstalled before installing it.