Check your options in FF for this little jewel.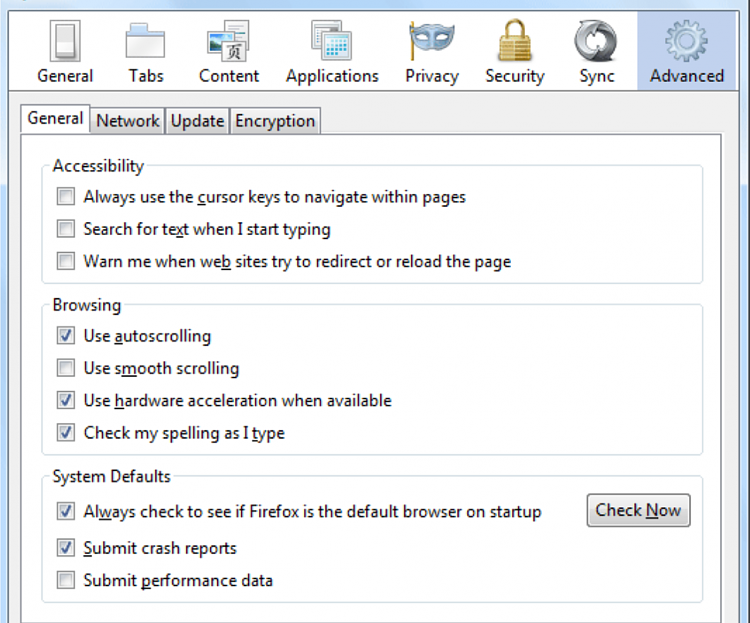 What information are they collecting now?
Quote:
Usage Statistics (also known as Telemetry). Beginning with version 7, Firefox includes functionality that is turned off by default to send to Mozilla non-personal usage, performance, and responsiveness statistics about user interface features, memory, and hardware configuration. The only Potentially Personal Information sent to Mozilla when this functionality has been enabled is IP addresses. Usage statistics are transmitted using SSL (a method of protecting data in transit) and help us improve future versions of Firefox. Once sent to Mozilla, usage statistics are stored in an aggregate form and made available to a broad range of developers, including both Mozilla employees and public contributors. Once this functionality is enabled, users can disable it in Firefox's Options/Preferences. Simply deselect the "Submit performance data" item.
Jim