I found a app someone made to put wallpaper on the Metro screen in the DP, it made the transition between desktop and Metro much easier to take.
Haven't tried it on the two latest versions, I use the desktop 99% of the time.
Hopefully there will be a way to do it again.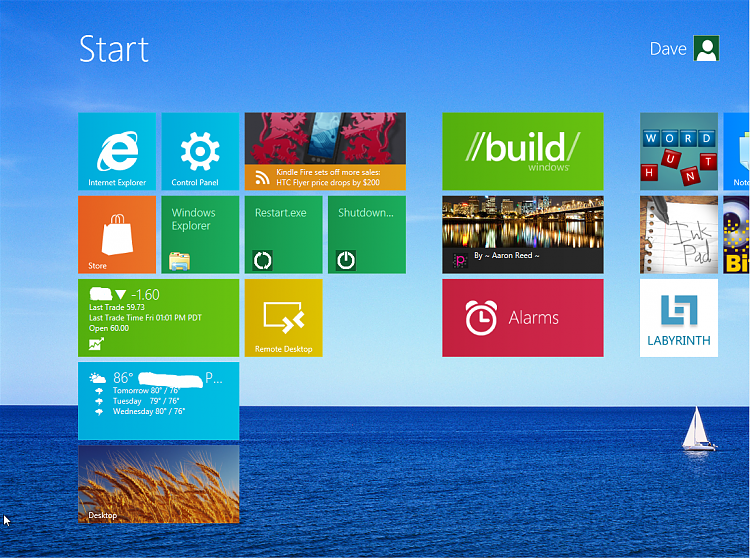 I would like to find a way to sync the desktop and metro wallpaper, that would make the transition much more bearable.
There is a graphics size issue with the metro wallpaper, it takes a wider picture.