OK, ok. both test are done.
Here is my MSCONFIG Startup & Services that are activated on boot :
Code:
Services :
- All Microsoft (except Windows Defender)
- NOD32 related
- nVidia
- Steam
- nVidia Stereostopic 3D Driver (Vista only)
- TuneUP Extension du thème (Vista Only)

Startup apps
- HD Audio Control Panel
- nVidia Driver Windows 7 (Win7 only)
- NOD32
- Samsung PanelMgr (Printer)
- AIM
Both OS has the same otherwise indicated.
Result :
Win7 RC (a reboot after a couple of days without being shut down ) :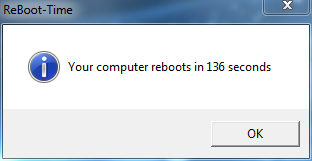 Windows Vista (rebooted a couple of minutes after initial booting) :
Windows 7 RC (rebooted a couple of seconds after initial booting) :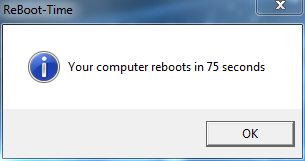 The hard drive that both are booting on is a 2005 200GB Maxtor hard drive. 7200RPM.
I'll leave the comments to you.