Everything here is working sweet so far. The only scare I got was when I went to sign-in for on-line class homework. The site stated the browser (IE11) wasn't compatible, but it gave me the option to try it anyway (green bar). I did, and no issues noticed.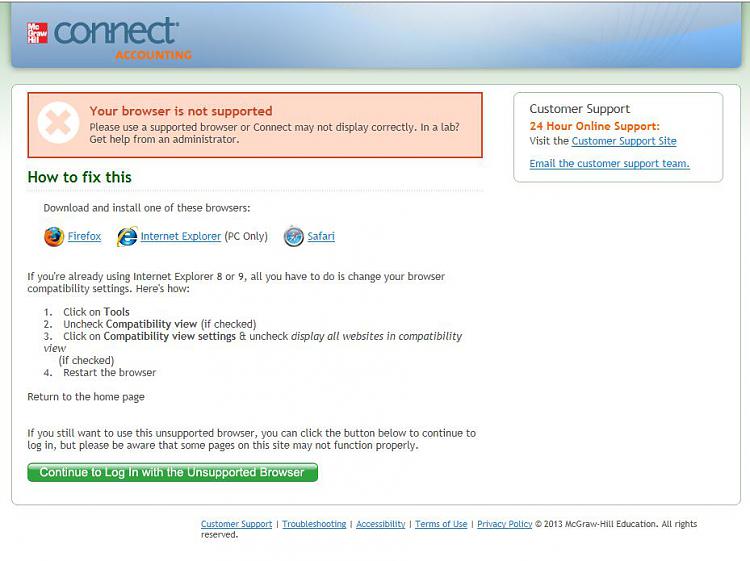 I also logged into my bank with it, no issues there. Same with flash content, no issues. It even plays nice with my antiquated (FrontPage made) website

And man this thing seems fast. Pages and content just seems to load a lot faster.
So far no problems or issues noted. Thumbs up thus far

Too bad I can't try it on Windows 8 (not 8.1) as I would really love to see this running on my laptop. Oh well, we'll have to wait for the final release of 8.1.