I intend this statement to jonnyhillow,Jack.
Now,I'm waiting for Vista to dual boot with XP Pro x64 in VMware Workstation.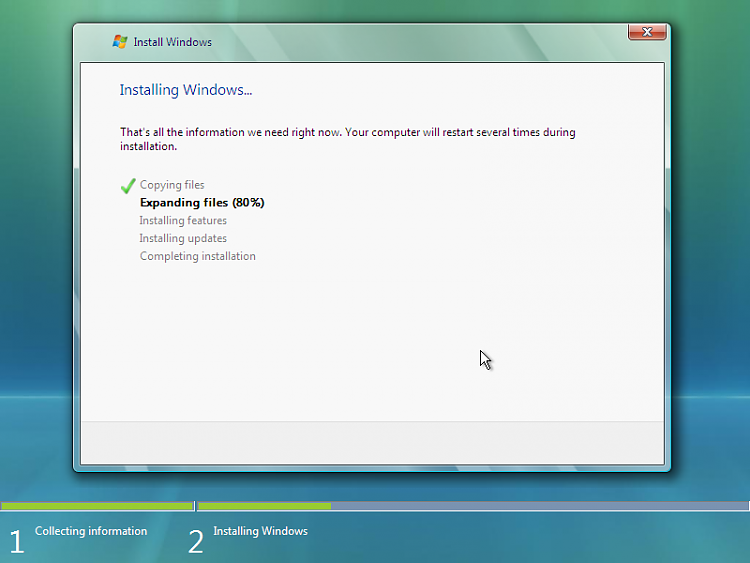 Unfortunately,as I said,the heavy OS,Vista,won't install to my computer for the reason mentioned (BSOD).
Here are some pictures of a famous site for shopping,showing prices of operating systems: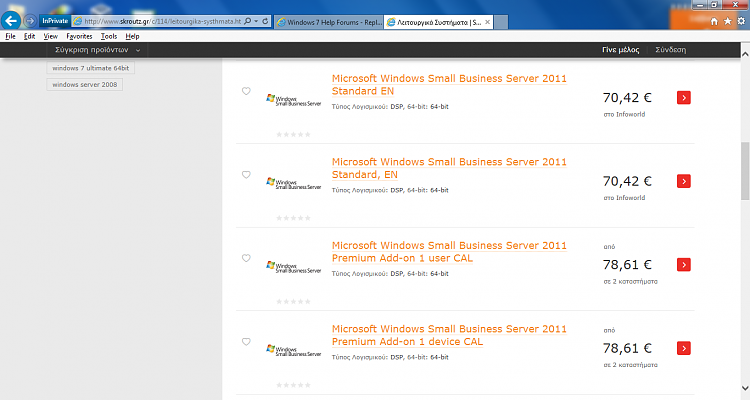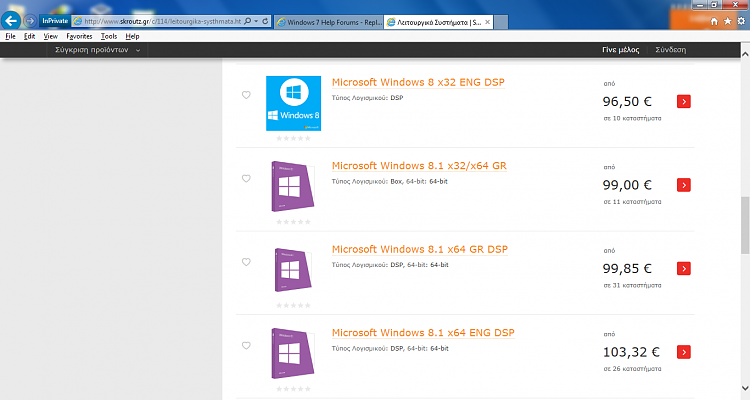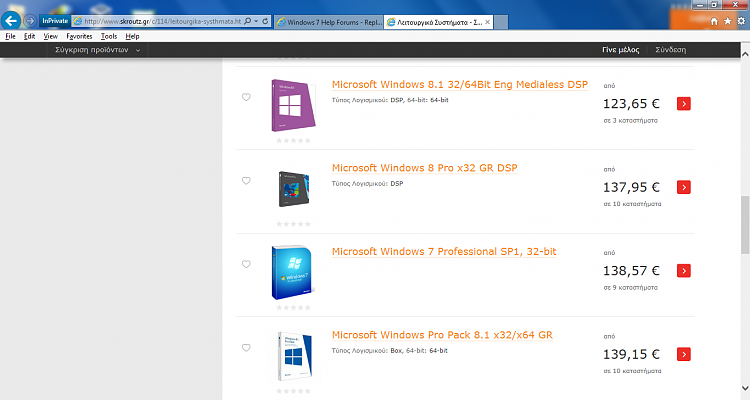 Say that the prices you see are in dollars,not euros as it says,because they nearly have the same value.