@ andrew129260
Hi Andrew,
I've just tried your suggestion using FF v39 and set pluins.click_to_play to true in about config preferences and also set Flash to "Ask to activate"
Now when I visit a page with multiple flash element including malicious flash advertising banners clicking on just one element activates flash for the entire web page. Would you please explain how to configure Firefox so that only the chosen flash element is activated?
Let me know if you need more info.
Many thanks.
Page with muli]tiple flash elements: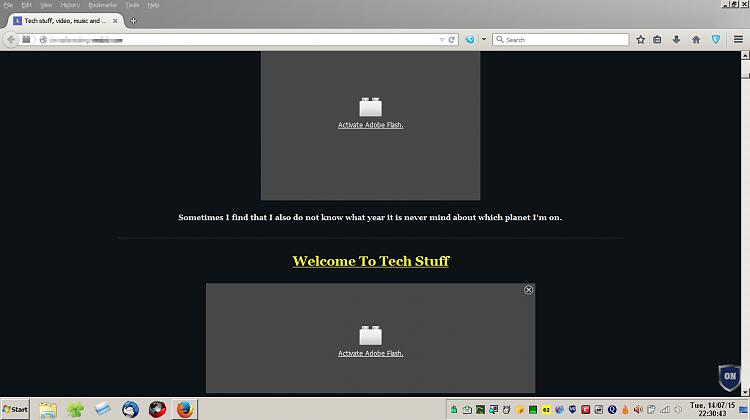 Click one just one element and they all activate. That's a security risk and I want to only activate the element that's clicked on.