Ok, heres some of my latest setup.
My butchered power supply...
...to make the cables longer...
...to reach up the back and over the top...
...so you cant see any here...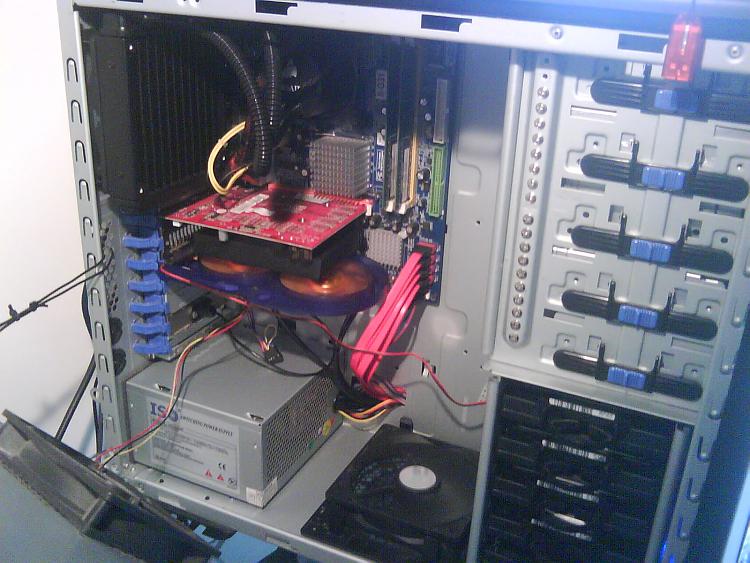 ...because its all here too...
GPU temp keeps a steady 32C~40C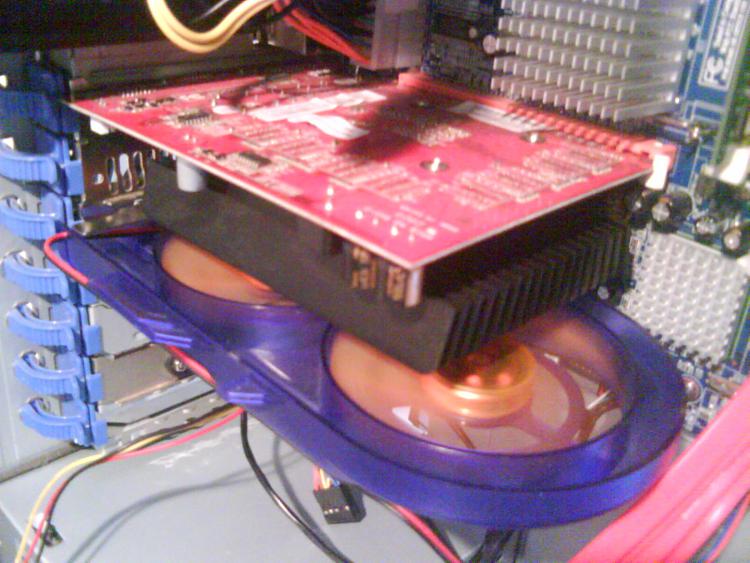 CPU temp keeps a steady... dont know, the H50 keeps it down anyway...
...3.25 TB of WD storage...
I've still got to do a bit of tidying cables, especially for the harddrives.
And I need to sort out some power to the rest of the fans, and lighting.