Its about time I got around getting some decent cable management...
So a while back, I was toying with the idea of putting the power connection on the back.
Good thing I had a test motherboard to try with.
Knives slipped, and irons dropped. Ended up destroying the board...

So this is my 2nd attempt.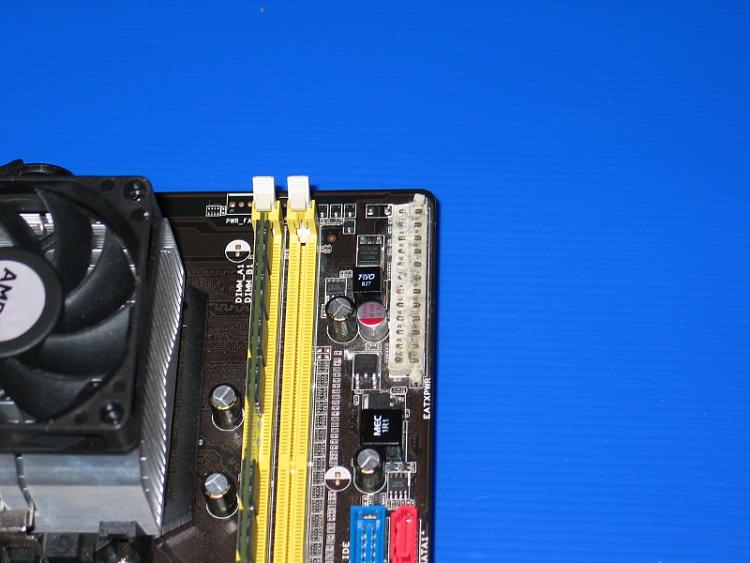 Again. Butchered the connection.
Ended up having to grind it down with a dremel.
In hindsight, should of just gone straight to plan C.
The garage has flammable stuff inside, so I'm yet to test it out.
If all goes good, I'l do it on my main PC too.
Edit:
Oh. That 3.3v line is supposed to cross over like that. As it turns out, that is an ATX connector, not the MATX that I needed, so its missing 4 pins.
The PSU is ATX anyway. I'l get the right plugs next time around.