So, today, I craved in and install my newest 24" 1080P monitor.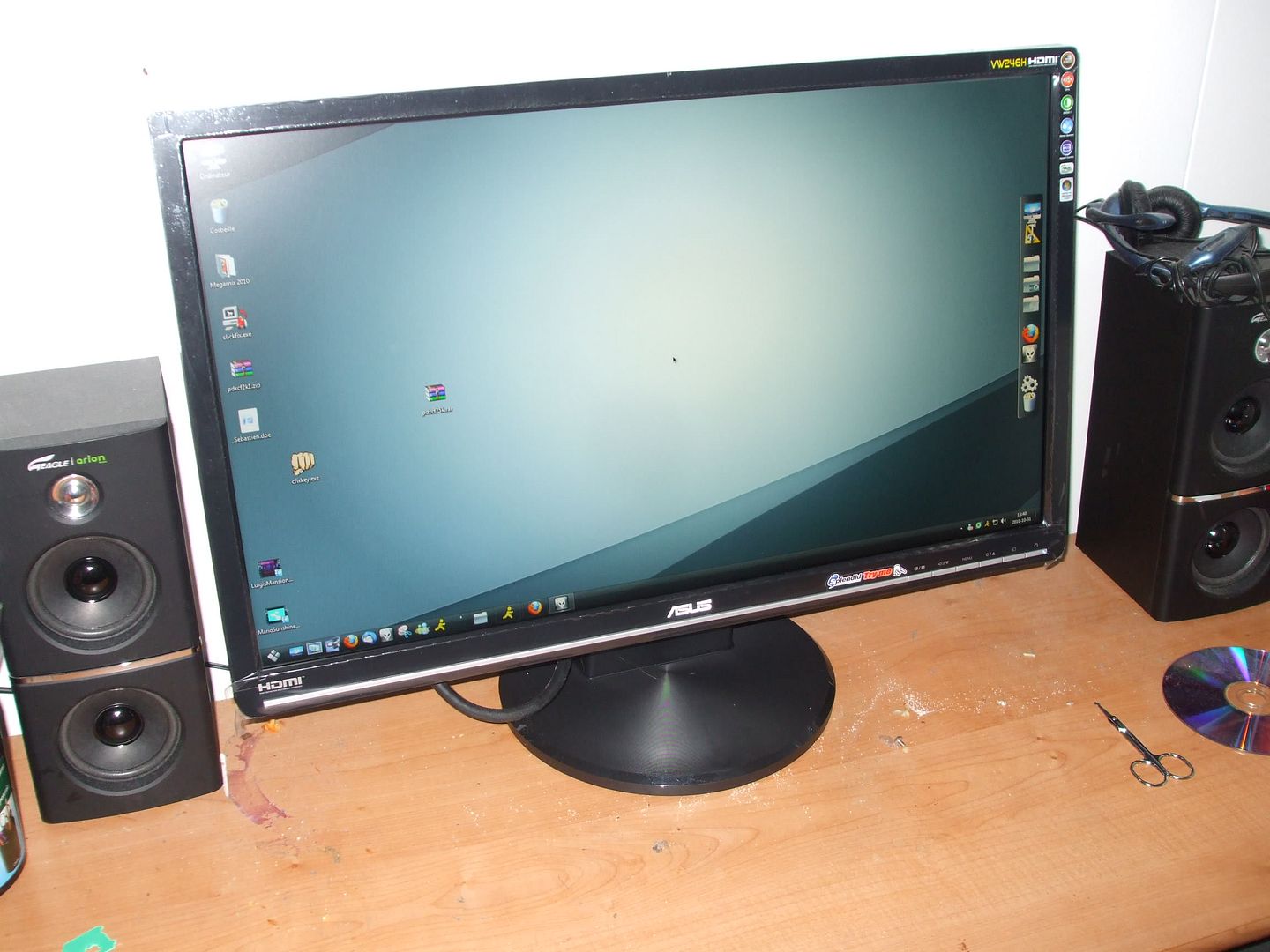 This Asus VW246H 24" monitor looks much more tidier than my Viewsonic one! The colors are also sharper and overall, it's just better.
Yes, I know... my desk is not as tidy as my monitor
My old monitor was this one :
I installed it for my mom. Since I won't be using it from now on (not even as a second monitor), I borrowed it to her. I know guys, I know... She's using a non-Genuine Windows 7. The shop she bought it from decided to sell a MSDN key and that account expired making the key blacklisted... she gonna take action soon.
She had this old 17" LCD monitor before :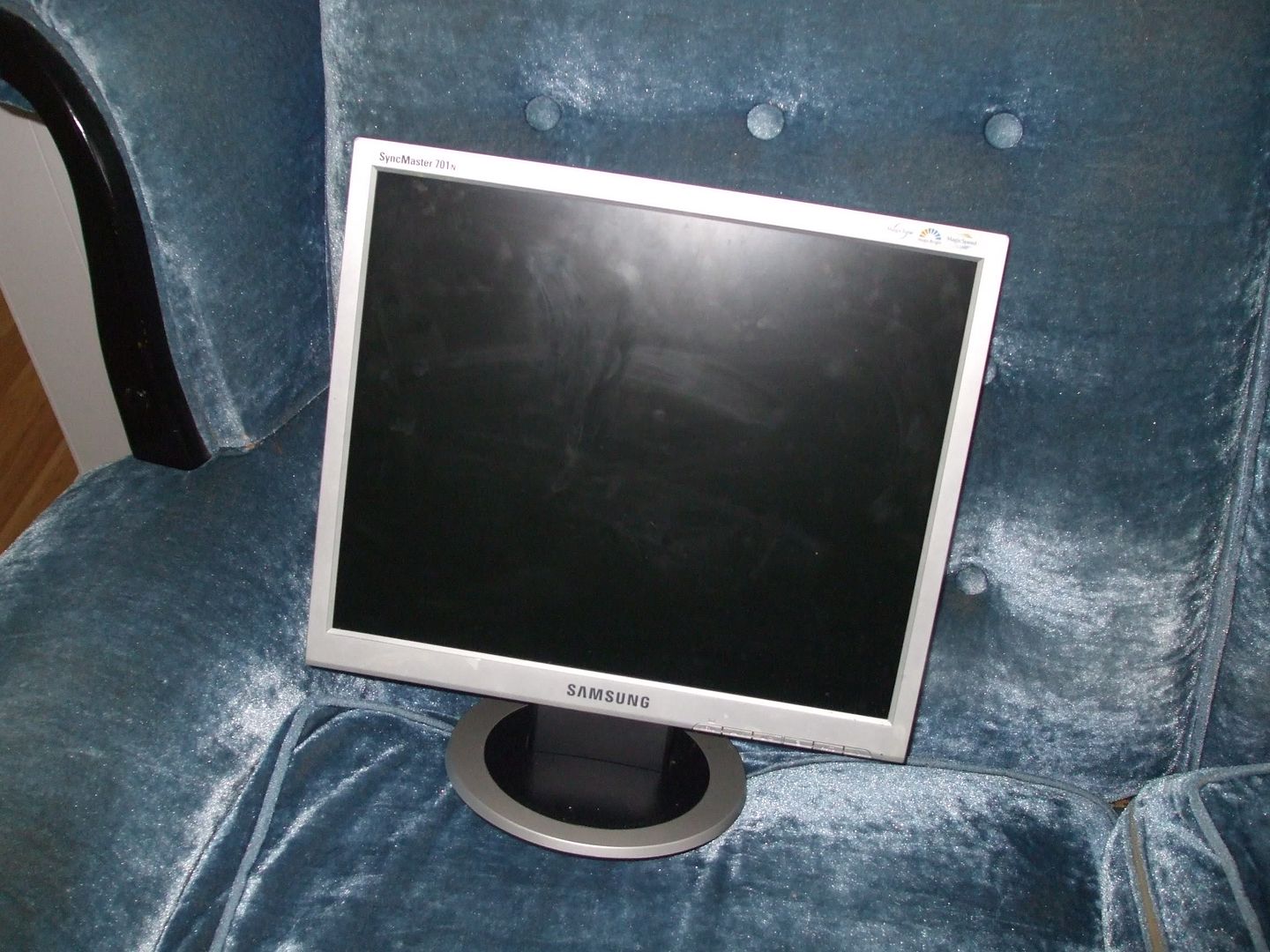 Well, before it was her's, it was actually mine. I sold it to her for... 70$ I think? Now, it'll be eating the dust until I need it. And no, I won't be using a second monitor.
I'll probably receive my PSU, RAM and SSD tomorrow. But, I don't know if I'll actually start building tomorrow... I'm waiting for a VERY important call that will happen between 6PM and 8PM.
Later.