Hey guys, so I uploaded my pictures to Photobucket so, here they are.
Family picture of the components :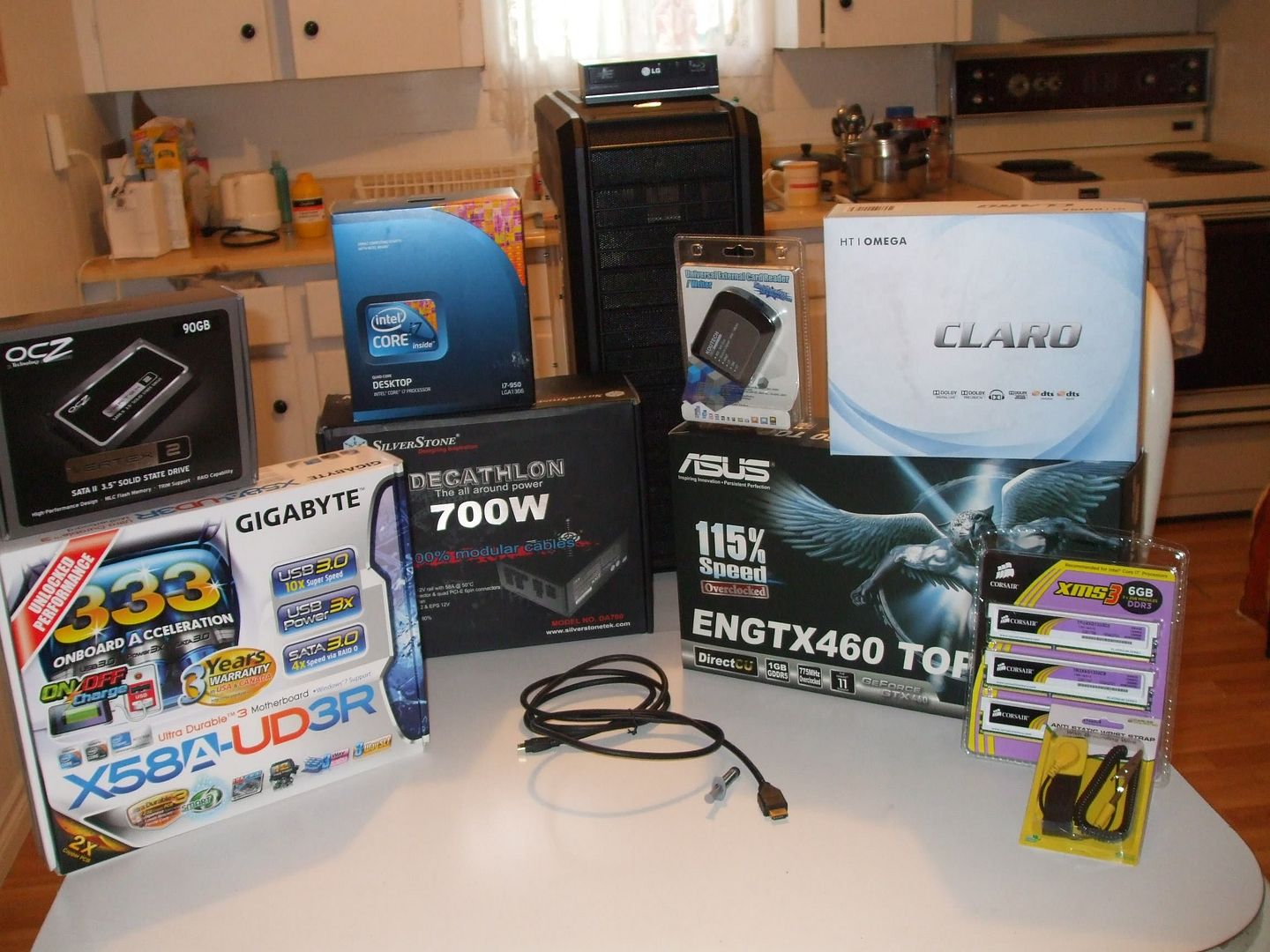 Focus on the components themselves :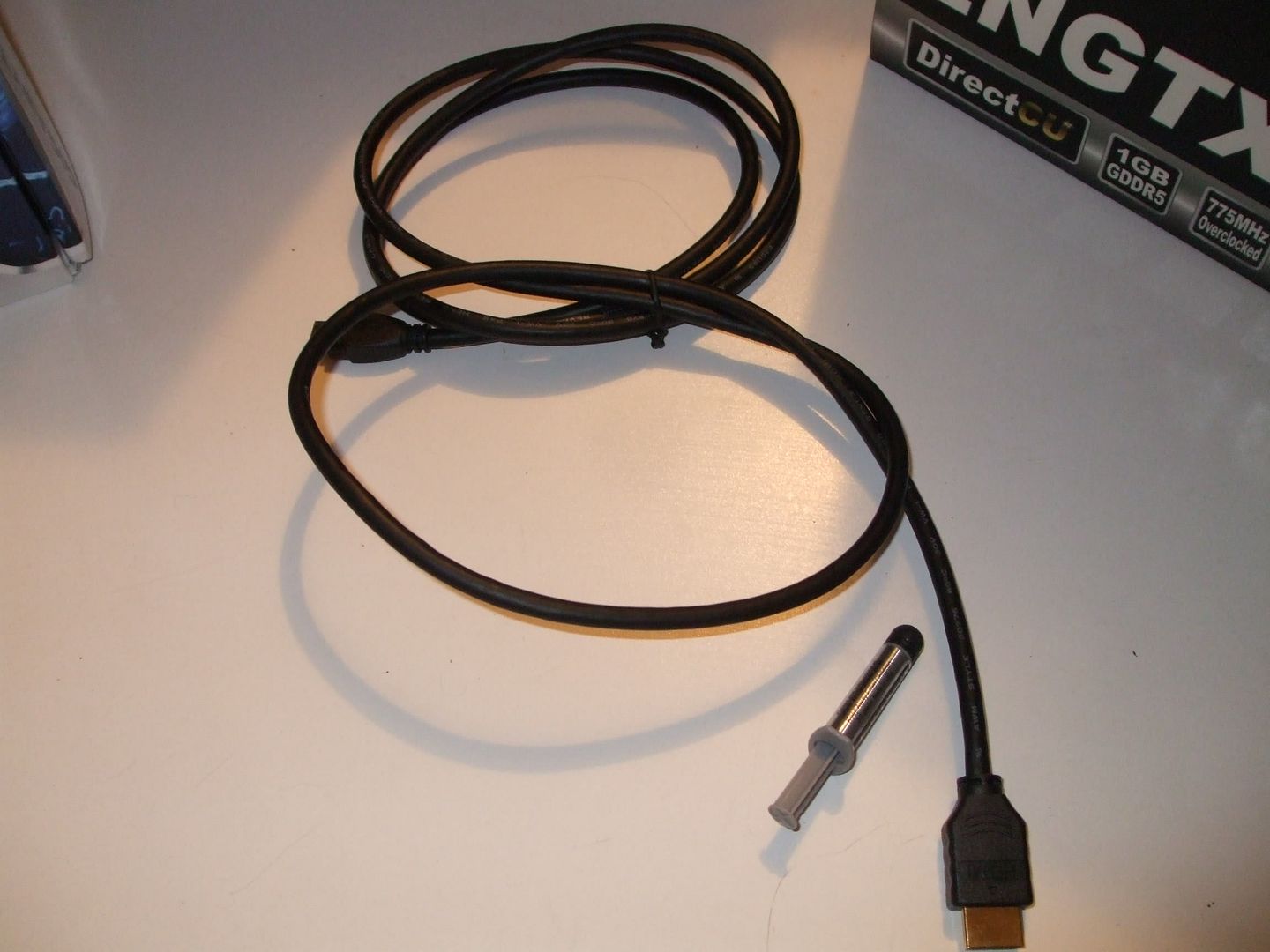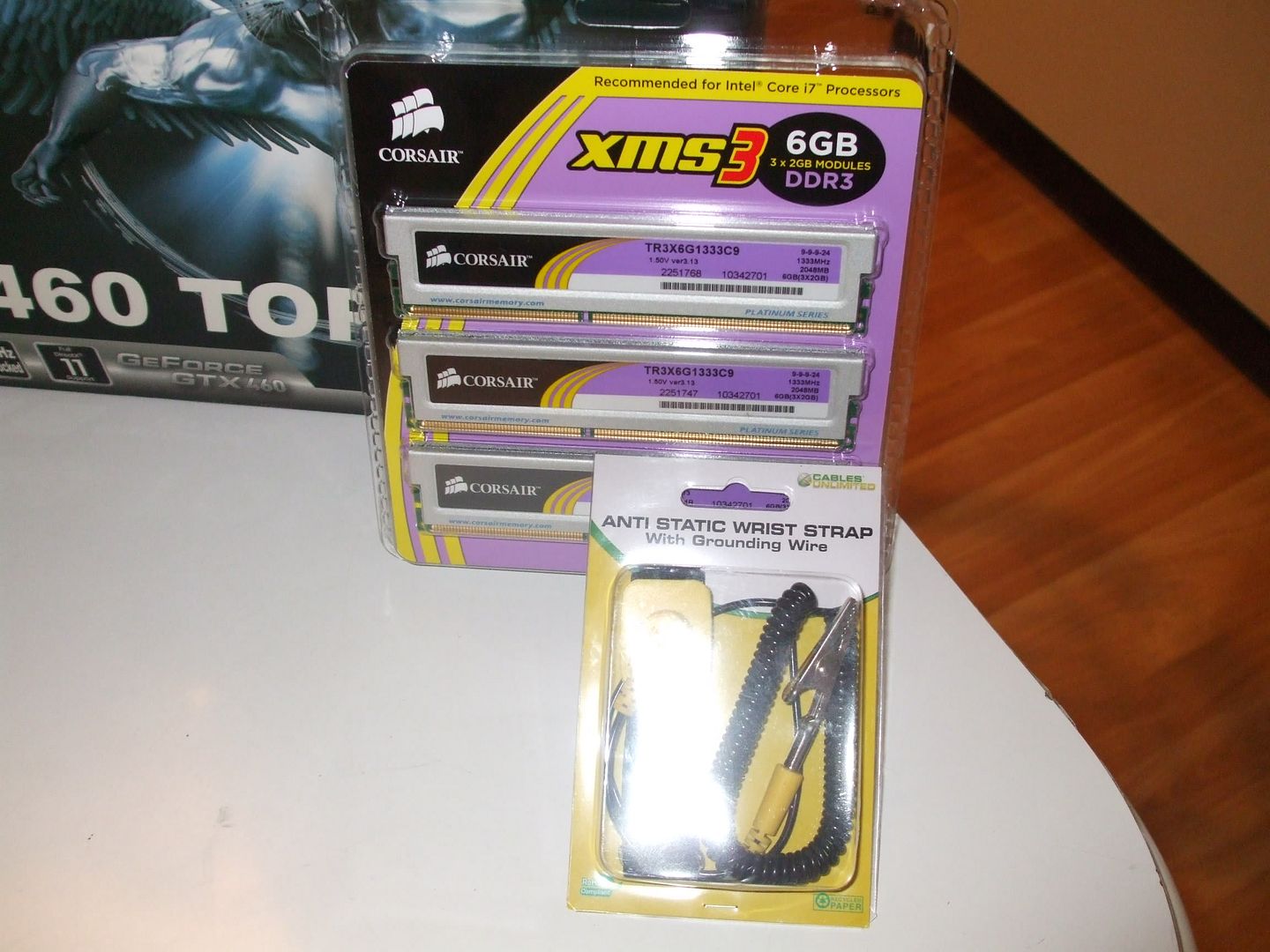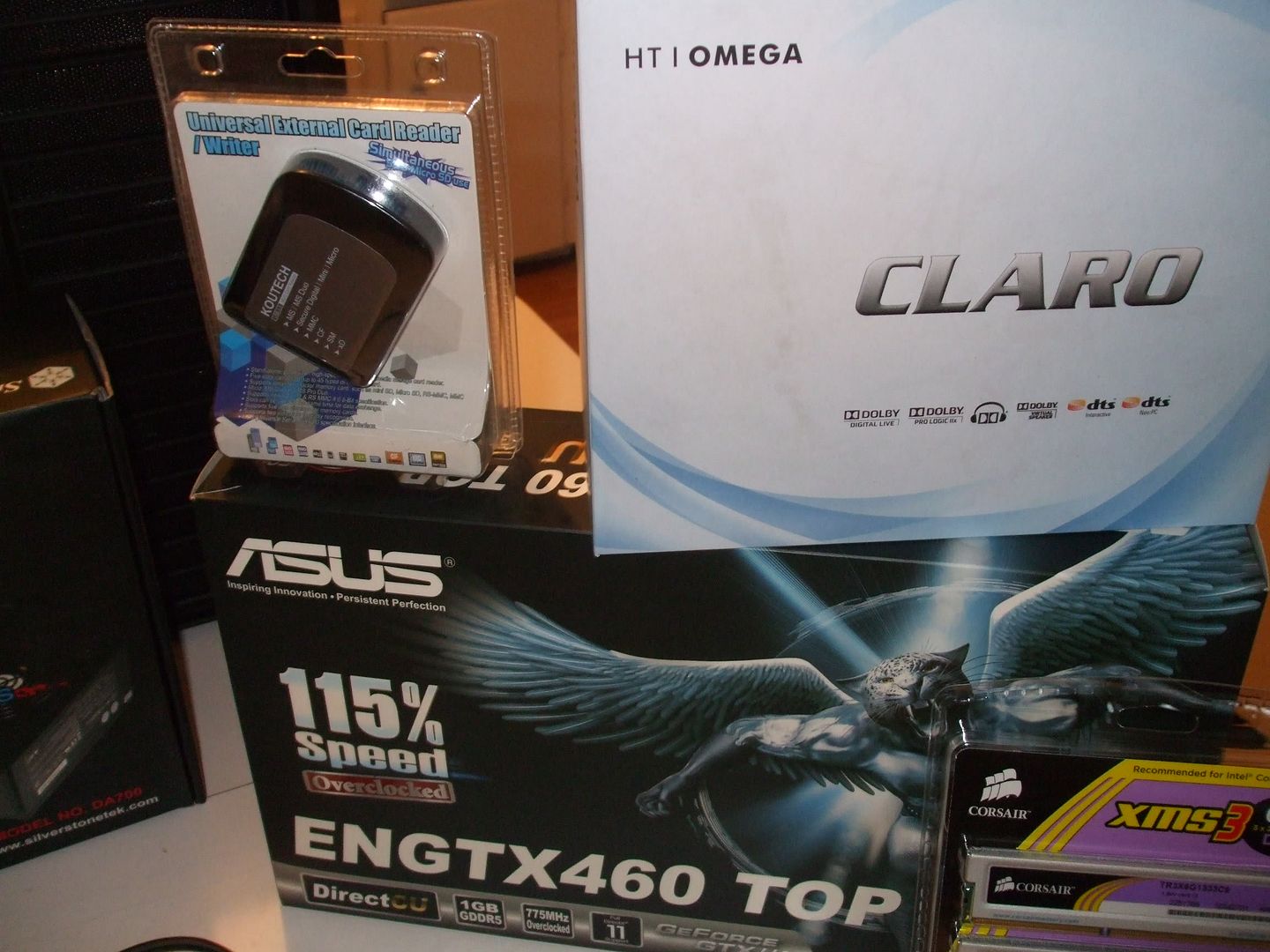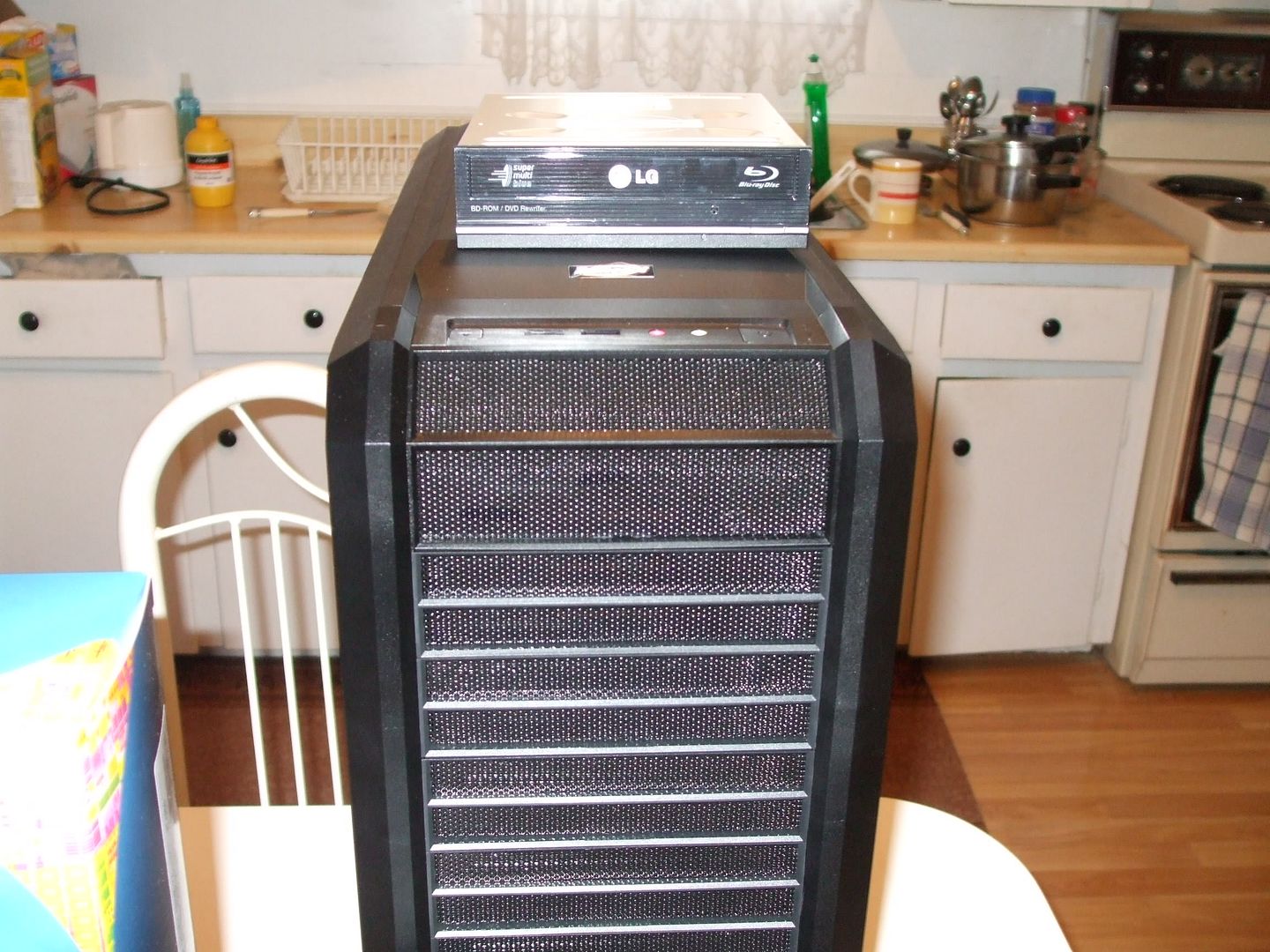 The build :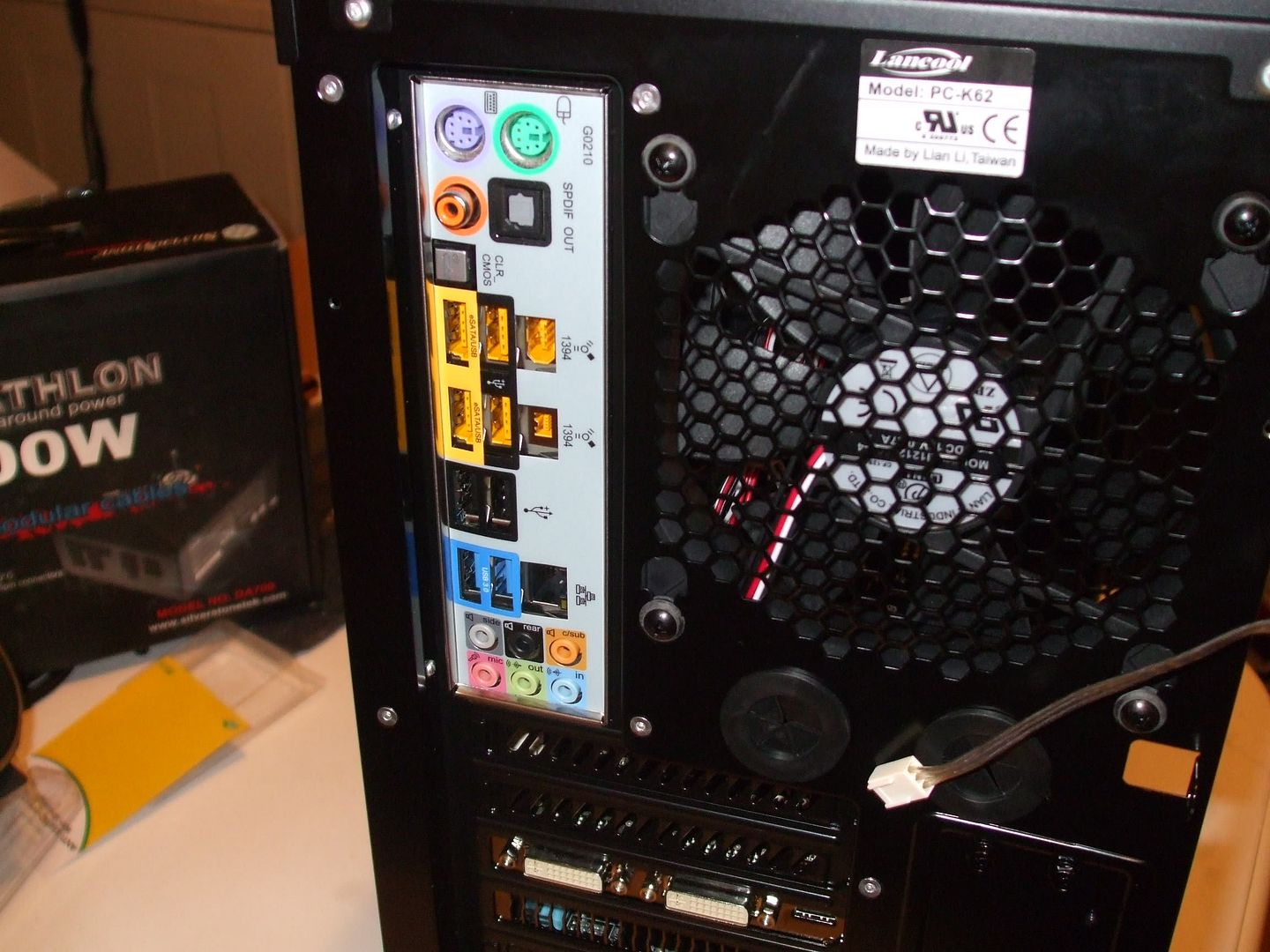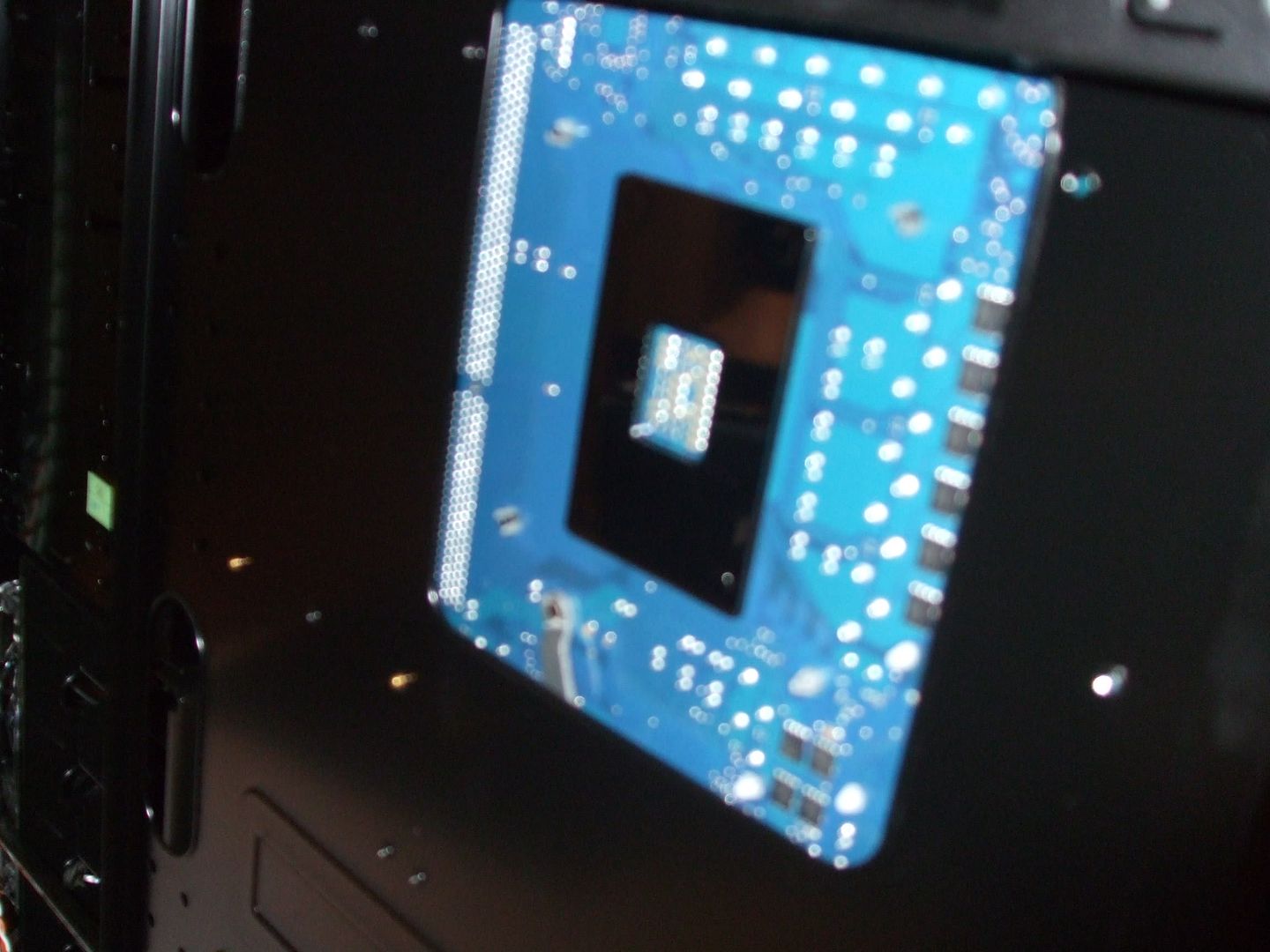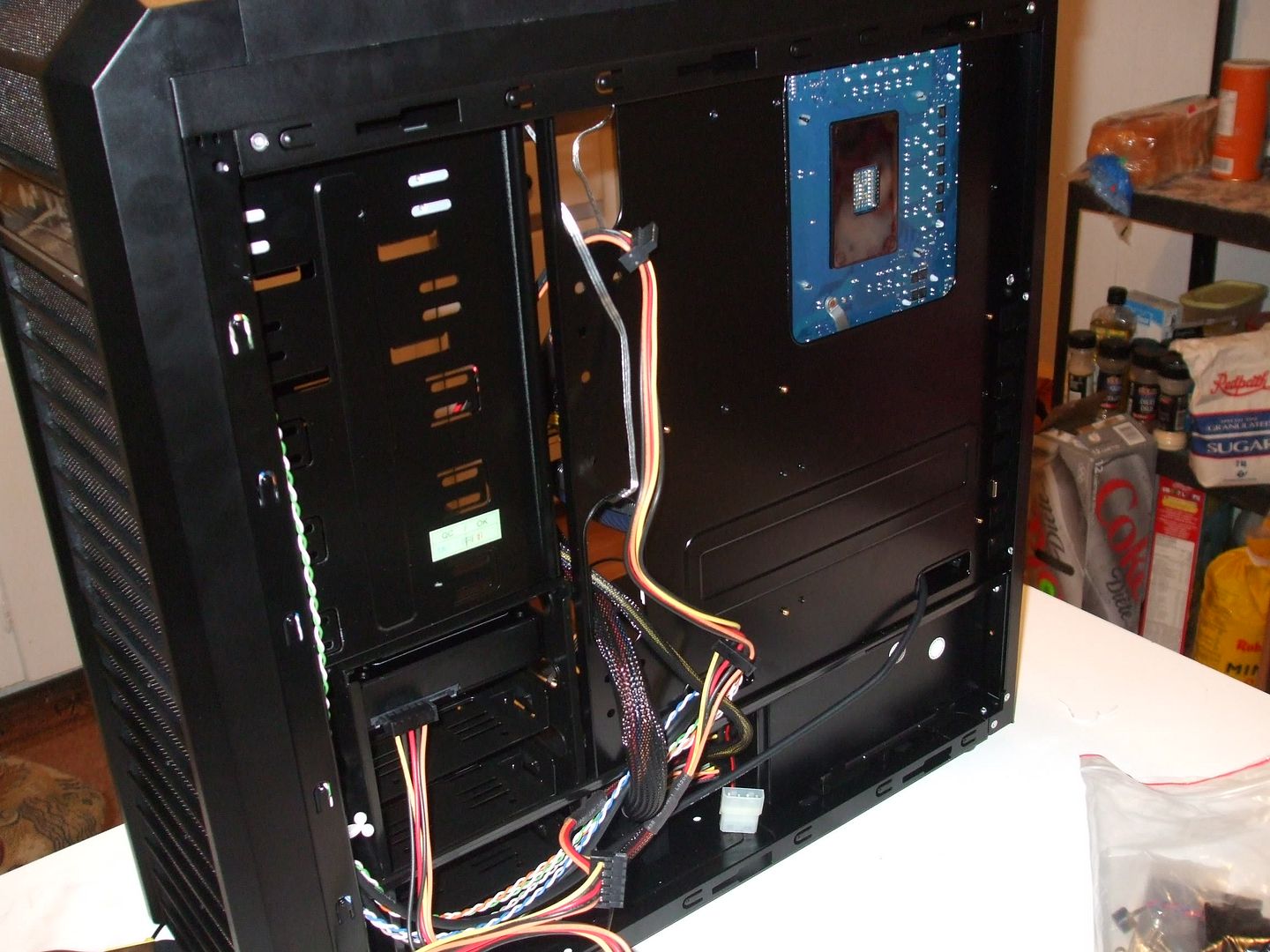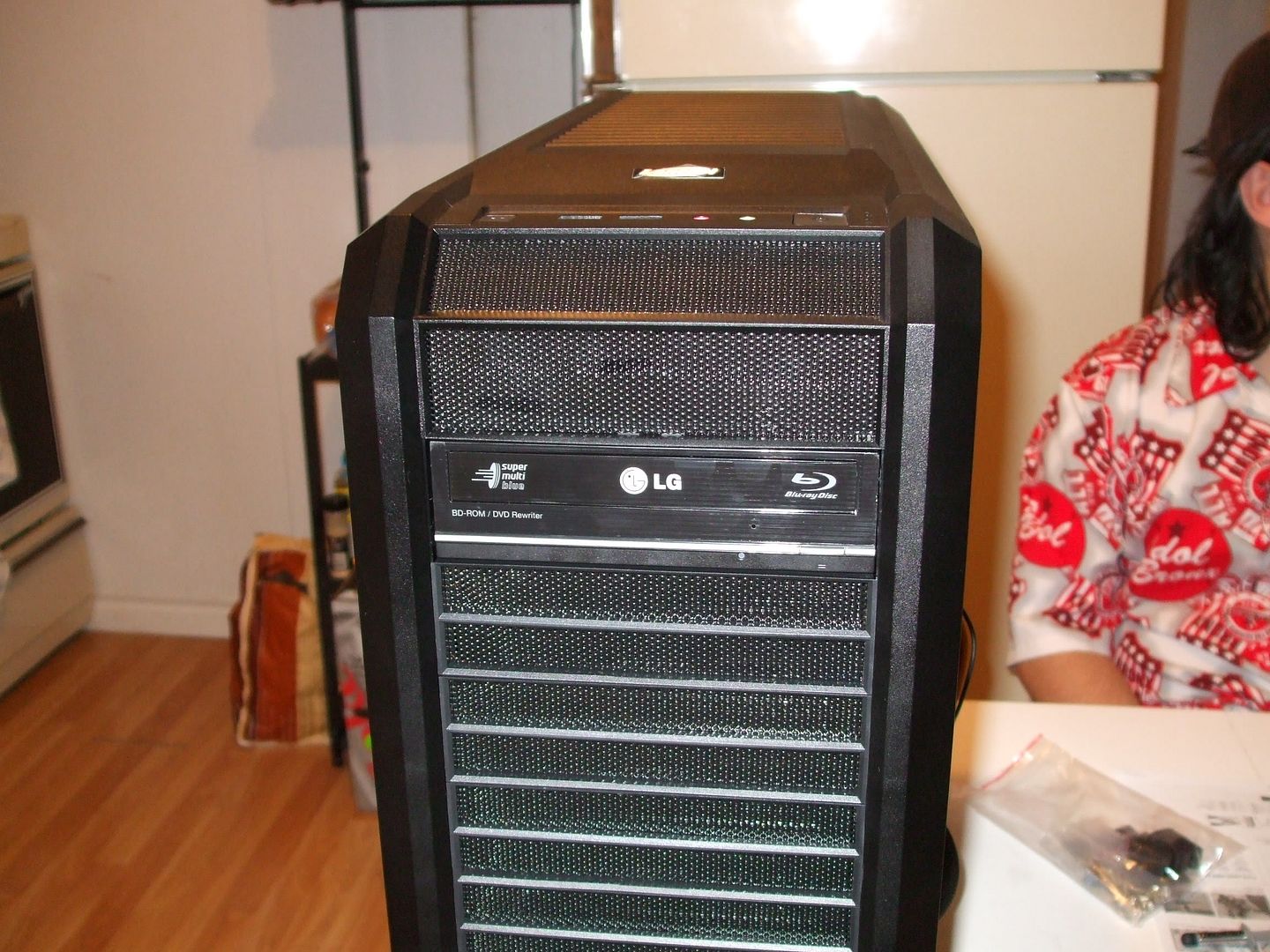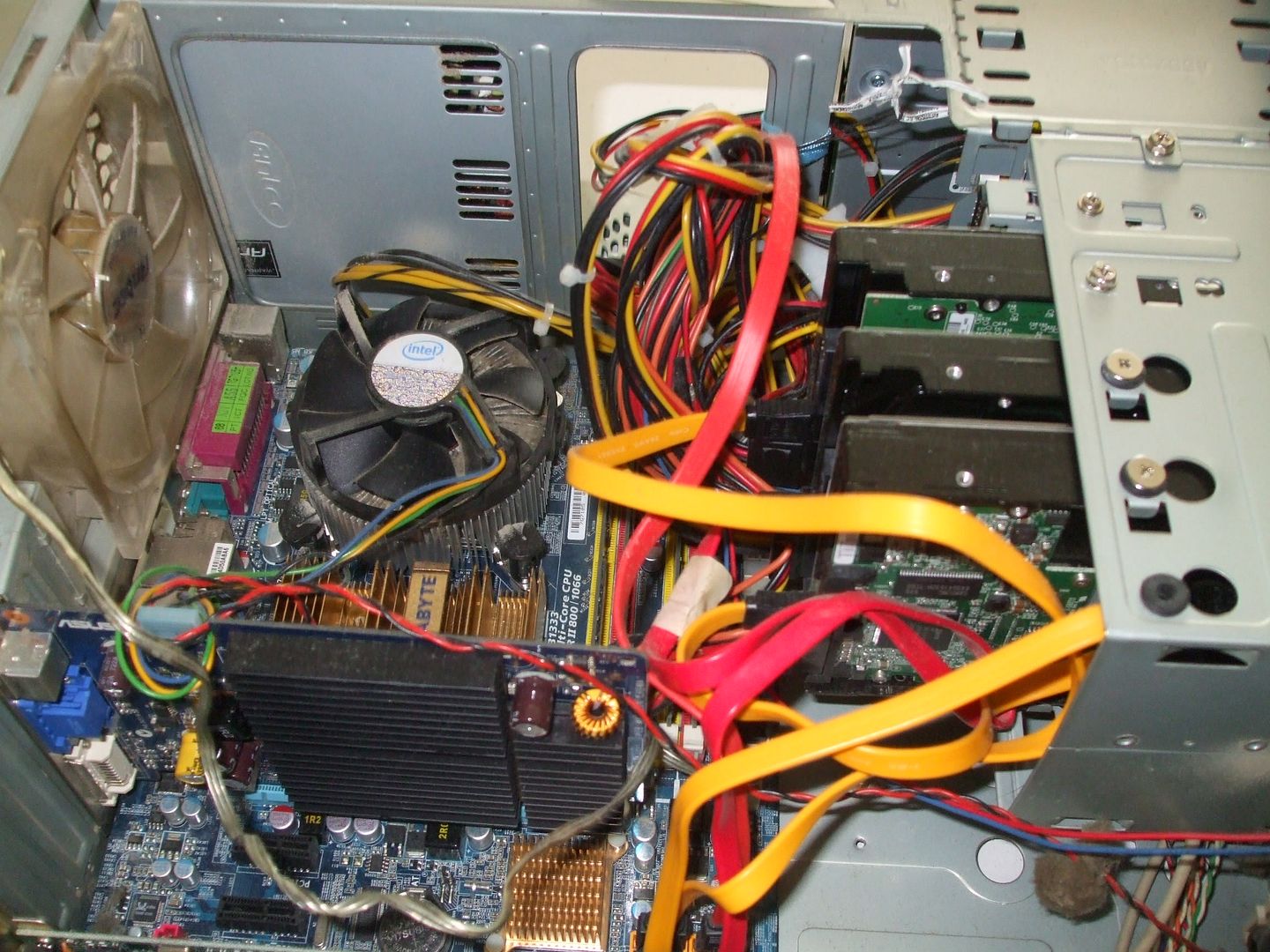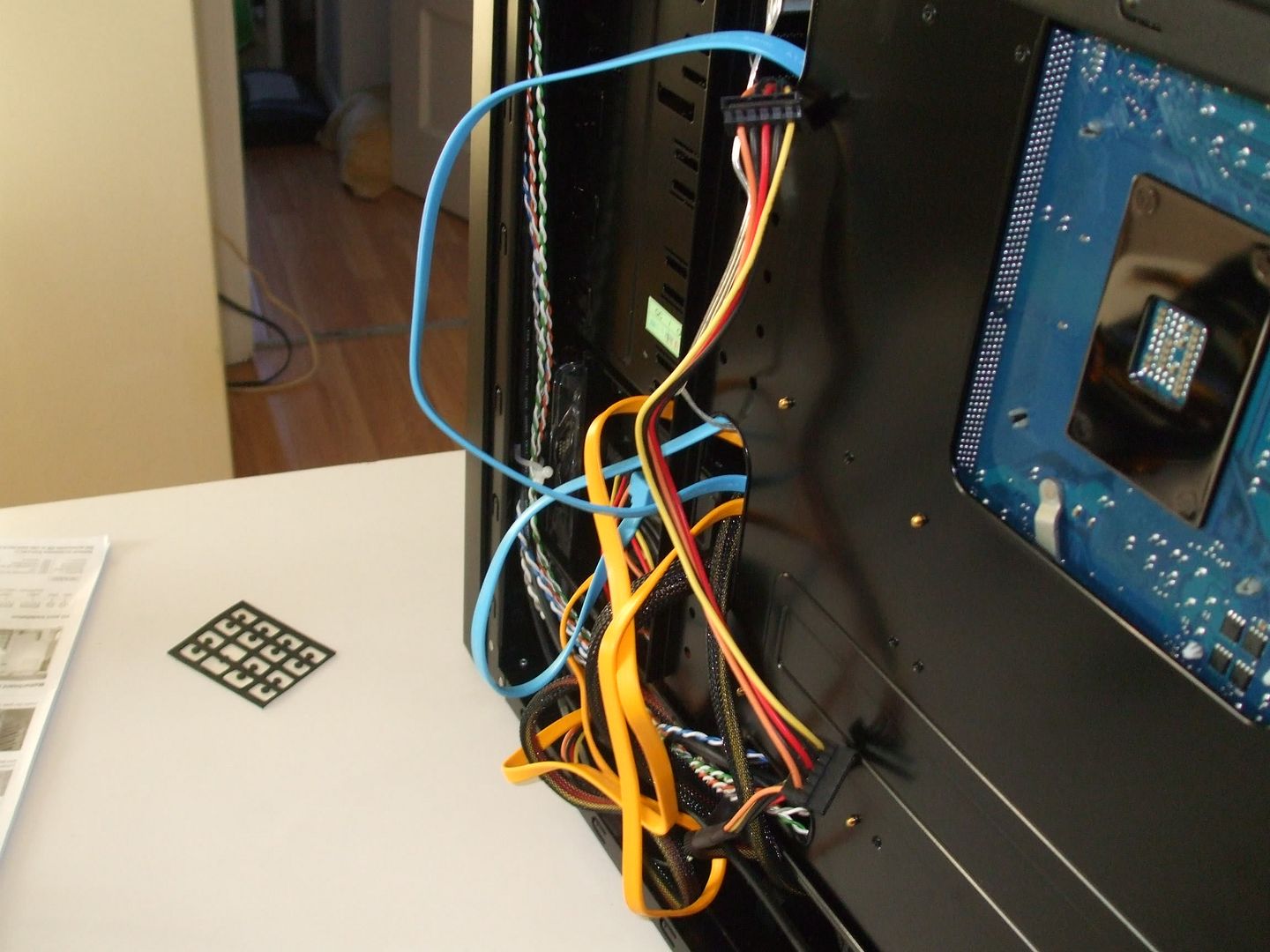 Result :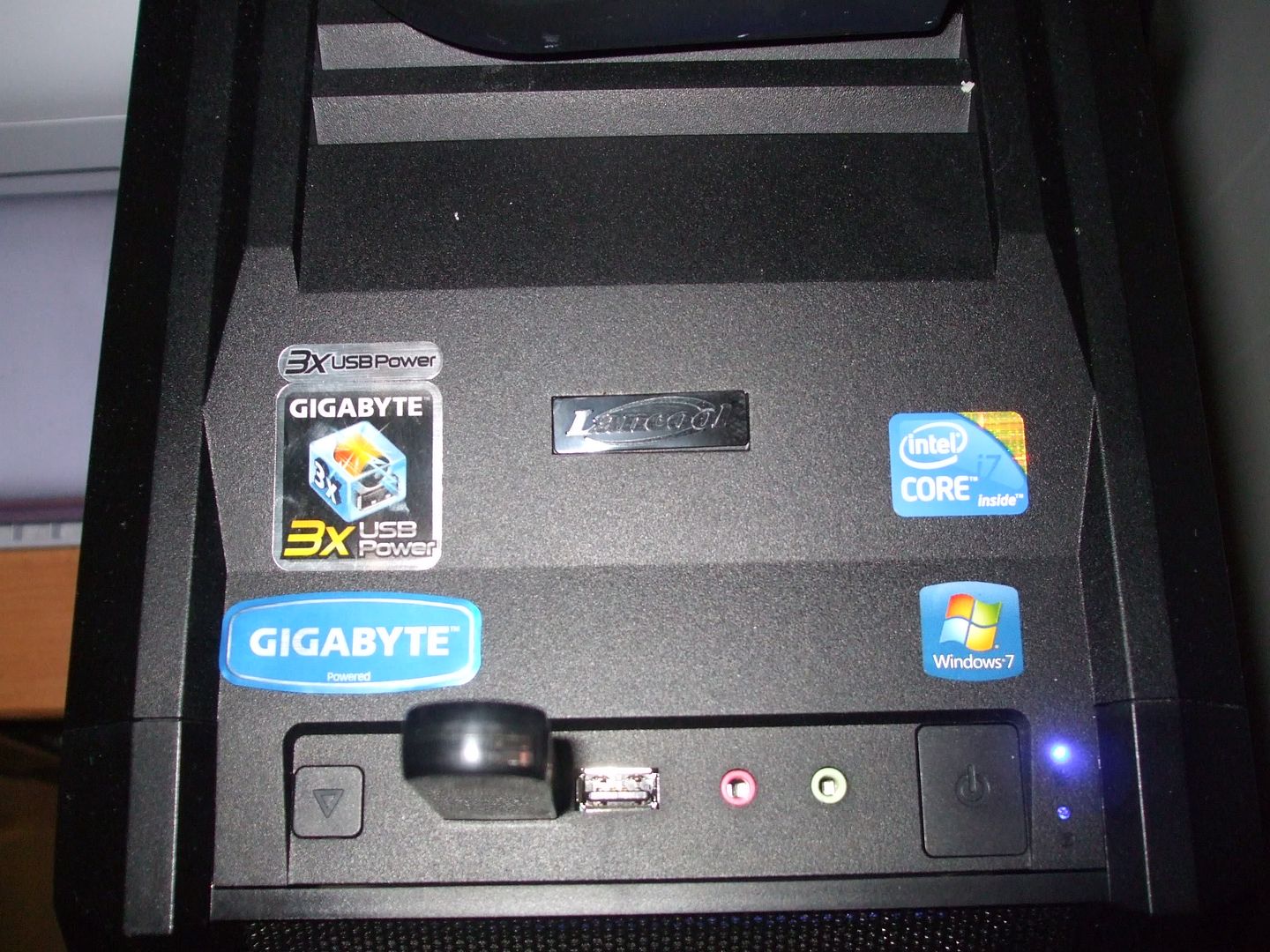 I couldn't do better with the cable management. The left Panel on the case (the panel that doesn't have the window) is secured but at the same time... the wires just make it hard to close it tight. Real Temp while doing nothing :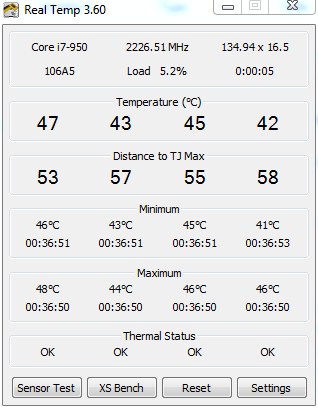 Well, that's it, it's working. I'll be playing a game in a bit to see if something happens.
Later.