For a while, I've noticed my laptop wouldnt quite sit right when the lid was closed. It was only at work today when I found what the culprit was: a loose screw holding the hinge to the lid.
So sure enough, out with the tweezers and a one-size-fits-all screwdriver...
Never pulled this one apart and I didnt have a manual. But its all straight forward... remove the screws, and see what happens...
10 minutes later,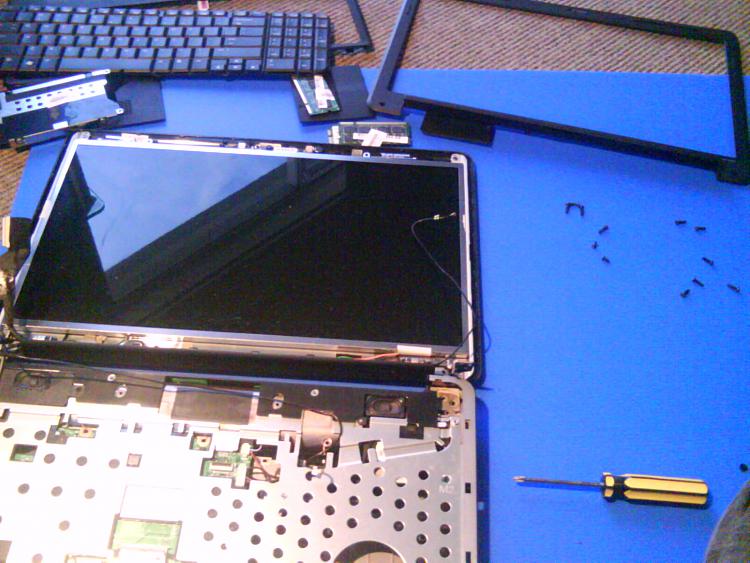 Found the loose screw... so tightened it up.
10 minutes later,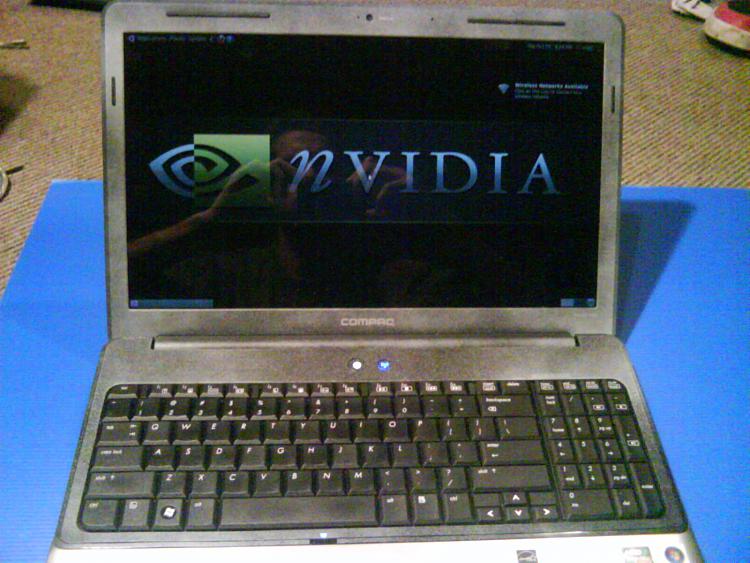 Oh, and while the cover was off, I gave it a quick dusting with etch primer. Because the plain black looked too...plain...
Just goes to show, 9/10 times you dont need a manual. You only need a bit of common sense, intuition, and patience.