I thought I should post some snips to help with the different connectors :)
The 4 pin molex is a power connector for IDE HD, CD, & DVD drives. Can also have adapters connected for case fans, & possible case LED lighting.
Cable # 4 in the bottom snip.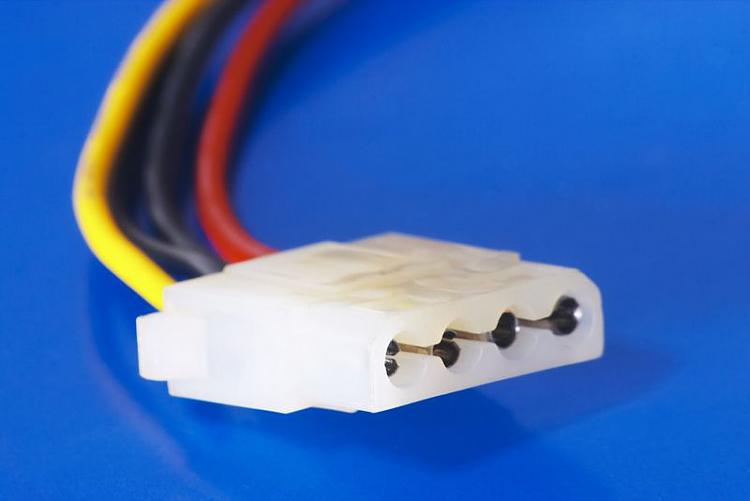 Most newer MB's have a 24 pin power connector from the PSU.
Cable # 1 in the bottom snip.
Older MB's only have 20 pin connection.
Then there are the ATX-12v-2x4 connections. Some MBs have one or two of these.
Cable # 2 in the bottom snip.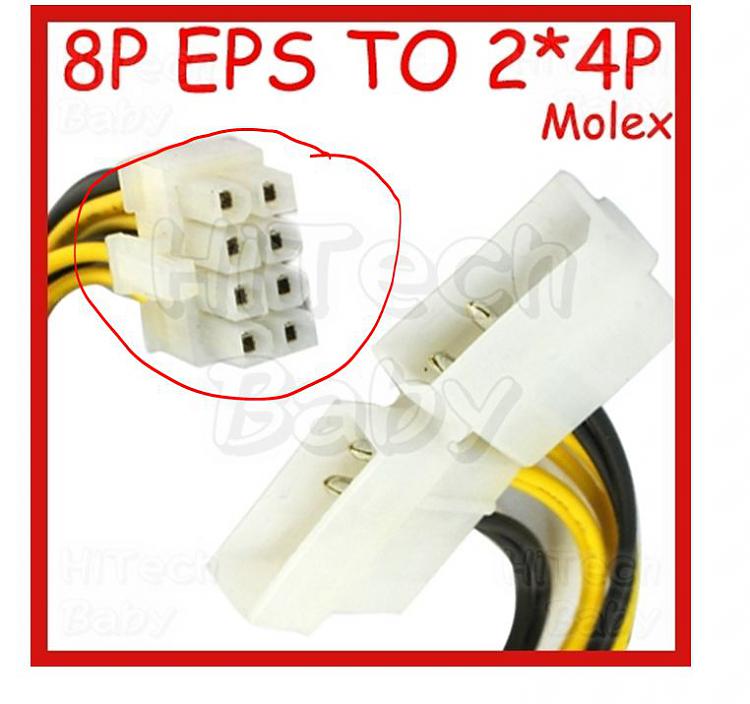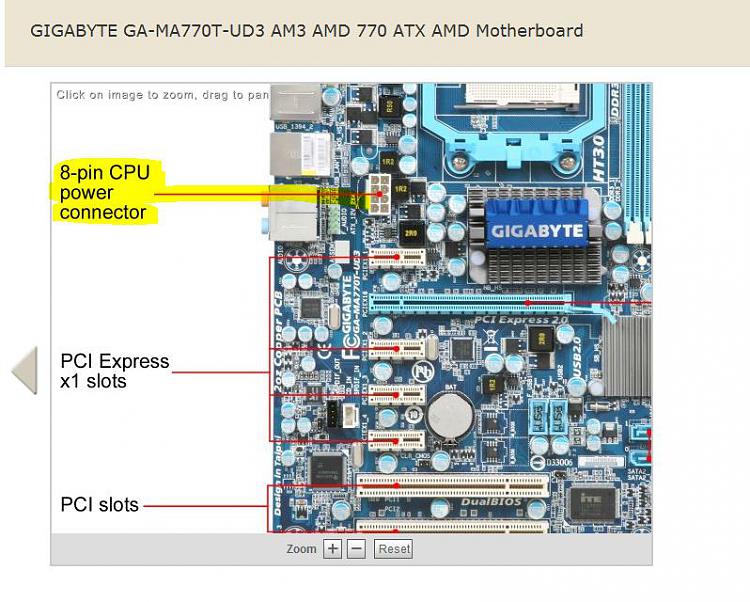 Also depending on the PSU, they may have one or two.
Cable # 3 is the SATA drives power connector.
Hope this helps any new users following this thread