Depending on your BIOS/BIOS version, you may or my not have an XMP mode. Here's mine (Gigabyte motherboard). To get to it you have to go to M.I.T., then Advance Frequency Settings.....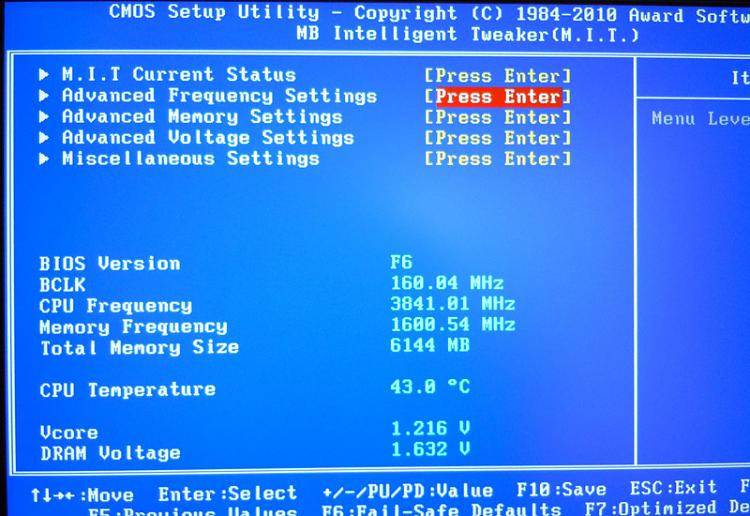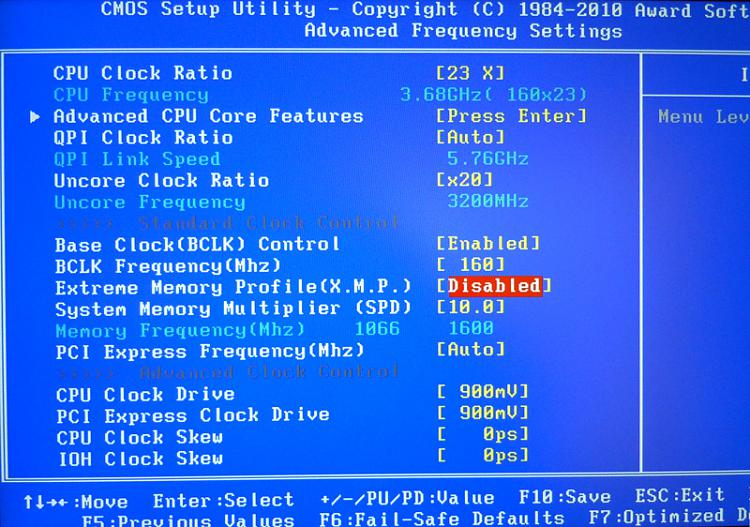 Anyway it appears you didn't check the links in my previous post explaining timings and speed.
You can run your timings at 7-7-7, but you may not be able to run them at that setting with a speed of 1600MHz. That's because at that speed, those timings may not be possible. This is where a little overclocking comes into play.
Anyway I urge you to look through the links I linked to before progressing further.
As for XMP, if you don't have that setting in the BIOS then you'll have to manually input the parameters you're RAM states - 9-9-9-24, 1600MHz, 1.65volts. After that, if you feel you want to try lowering (tightening) timings, you can try, but to be honest, I doubt you'll achieve those timings at that (1600MHz) speed.
For reference I run my memory at 1600MHz, 8-8-8-20 @1.65 volts and if I try to run at 7-7-7 or even 7-8-7, I can't post.
Like all things this depends on the memory build, just like some i7-920 processors for example can achieve higher overclock speeds while others can't, memory modules are the same - It's the luck of the draw.
So which is better - Speed or timings? I'd go for speed - 1600MHz @ 9-9-9 than 1066 @ 7-7-7. Others may disagree, but I think 1600MHz @ 9-9-9 is faster than 1066 @ 7-7-7. Now if you can get 1600MHz @ 8-8-8 that closes the gap, but then again, that depends on the memory
My two cents.