Hi guys I have been running my cpu at 3.8ghz for some time now, as of late i have noticed it is not entirely stable, if i run it to hard for too long i get a BSOD with the error "clock innterrupt not received on a secondary processor within the allocated time interval".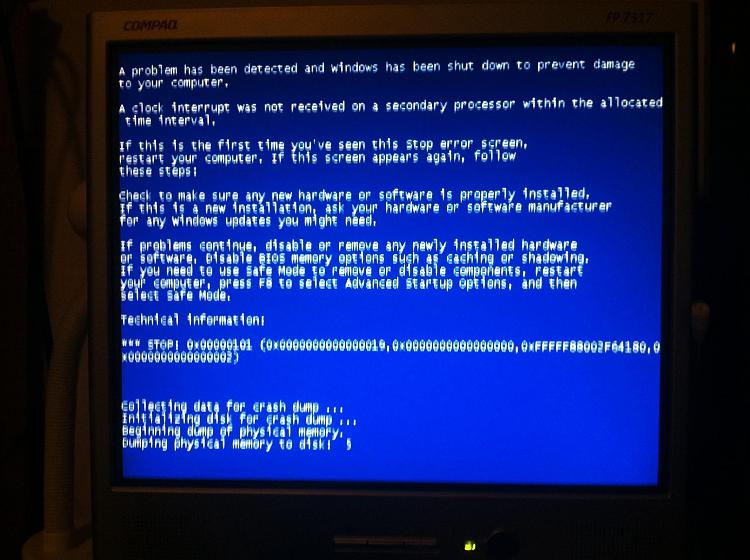 (it never actually finishes the "crash dump")
I am aiming for around a 3.6 to 3.8 overclock, which seeing as i have an earler revision C0 chip is probably all i can get. I have a Trition 81 cooler which at the time i got the system was almost the only one available, it seems to work alright but the cpu does get a bit hot, hence the reason for a less aggressive target.
Current timing's below:
Cpu ratio: 20.0
Base clock: 190
PCIE freqency: 100
Cpu Voltage 1.35
Cpu Pll Voltage:1.88
Qpi/Dram Core voltage:1.35
Dram Bus voltage 1.64
Speedstep : disabled
Everything else on auto see images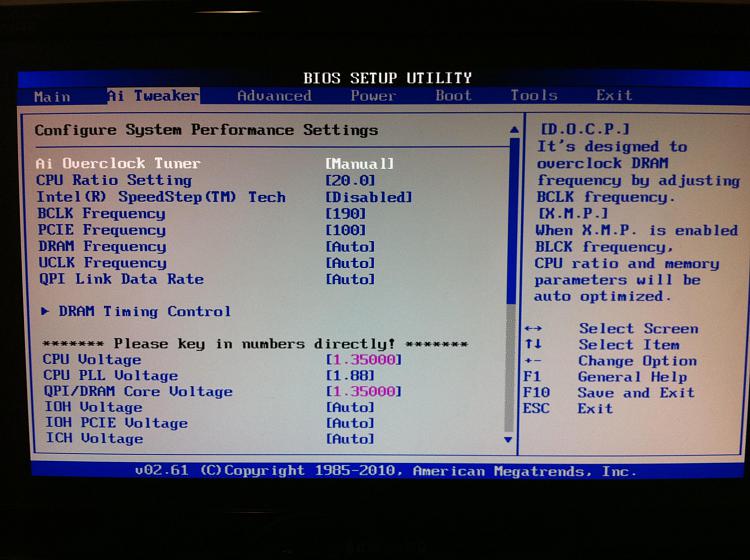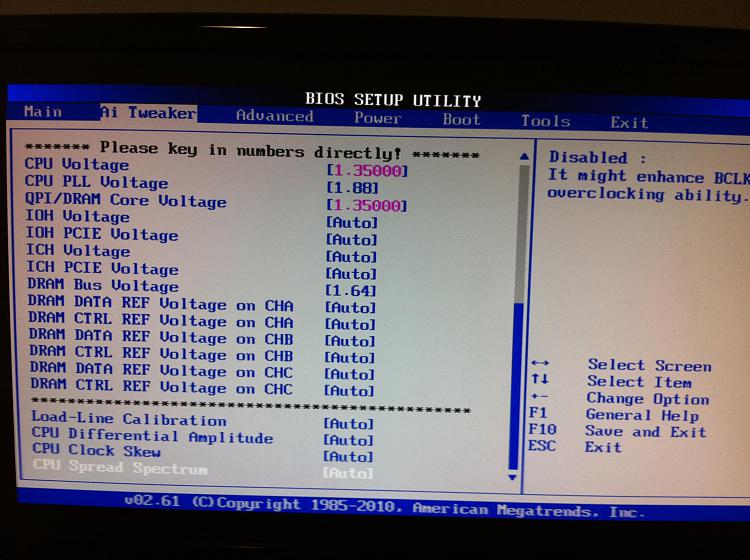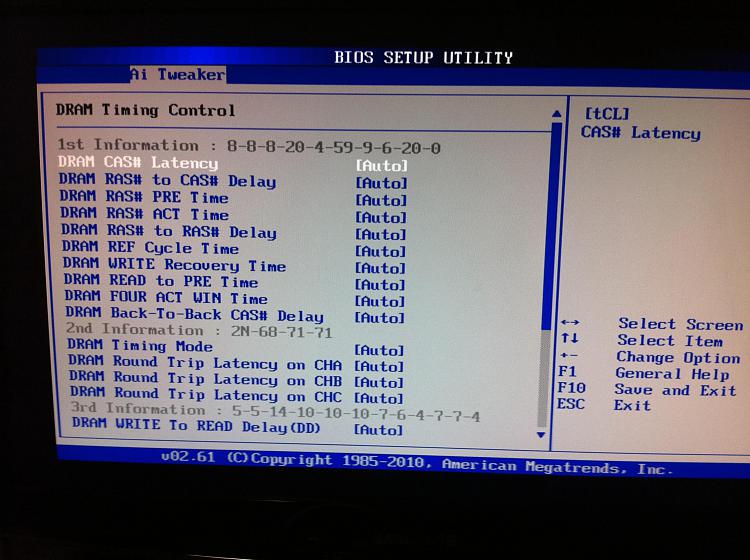 I would rather it be stable and cool than a high overclock
Any help would be great,